Macfarlane Q2 sales 'more resilient' than anticipated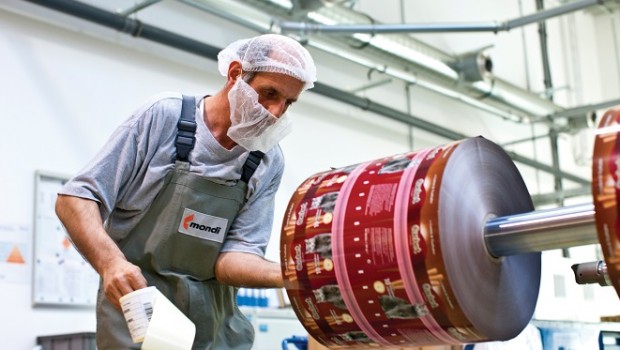 Packaging and labelling company Macfarlane Group said on Monday that sales had been "more resilient" than previously anticipated throughout the second quarter of its trading year.
While Macfarlane noted it had continued to "experience weakness" in the automotive, aerospace and high street retail sectors, total revenues were down just 7% as this was partly offset by underlying strength in the e-commerce, medical, food and household essentials sectors. As a result, interim sales were set to be down just 3% year-on-year.
The London-listed group highlighted that all of its sites remained open and trading throughout Covid-19 lockdowns - albeit with reduced levels of activity due to market disruptions caused by the pandemic.
Looking forward, Macfarlane said given the current uncertainty and concerns around the pace of the potential recovery, it was "still not possible" for it to provide meaningful guidance on trading for 2020.
"However, based on ongoing actions and current levels of trading, we expect the business to remain profitable in 2020 and to operate well within the current borrowing facility," said Macfarlane.
As of 0920 BST, Macfarlane shares were up 8.83% at 76.72p.