Lookers ups 2021 forecasts on strong trading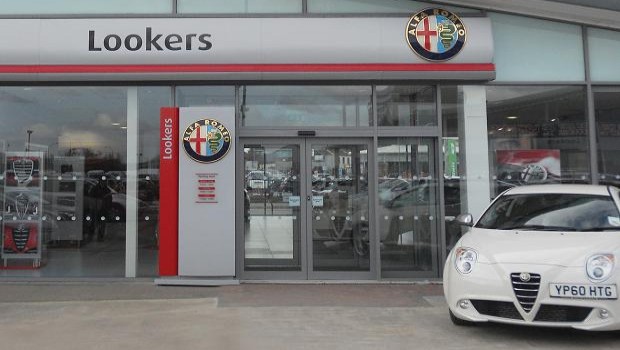 Lookers said on Monday it expects profits in the current year to comfortably beat expectations, boosted by robust post-lockdown demand, as it briefly delayed publication of its 2020 results.
The car dealership said the strong trading it had seen in the four months to 30 April had continued into May and June, with "robust consumer demand and ongoing outperformance of the UK retail new car market". The used car market also remained strong, it added.
Lookers conceded that the second half faced uncertainty from ongoing Covid-19 restrictions and supply issues. A global semiconductor shortage is curtailing the number of both new and used cars coming to market worldwide.
But it added: "Notwithstanding these uncertainties, given the strength of performance during the first half of 2021, the board now expects the full-year performance to 31 December to be significantly ahead of current expectations."
Analysts are currently forecasting underlying pre-tax profits of around £40m.
Lookers also said on Monday there would be a "short delay" to the publication of its results for the year to 31 December 2020. Initially scheduled to be announced on Tuesday, the chain said the audit had not yet been completed but it was not aware of any material issues.
Lookers has until 30 June to publish the numbers and said that timetable "is still achievable, but some timing risk still exists in the completion of audit processes".
Sanjay Vidyarthi, analyst at Liberum, said: "We will review at forecasts once the full-year results are out. Meanwhile, the strong trading momentum is clearly encouraging, albeit used-car pricing will normalise as new car supply increases, maybe six to nine months, and this needs to be borne in mind for outer-year forecasts."
Liberum has a 'buy' rating on the stock and a target price of 90p.
As at 1000 BST, shares in Lookers were ahead nearly 3% at 71.6p.