Lookers profits drop; one-off investment plan announced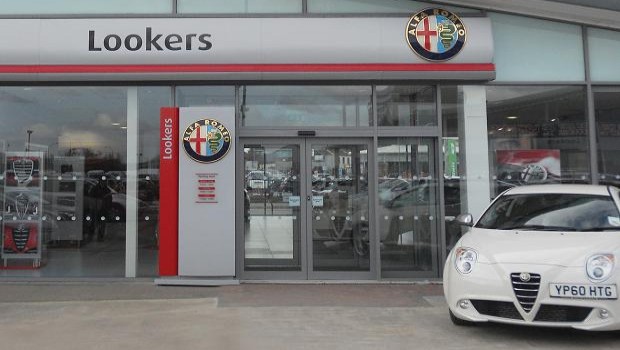 Car dealership chain Lookers reported a drop in first-half pre-tax profit on Wednesday amid a "challenging" market backdrop, as it announced a one-off investment to address control issues in its sales processes.
In the six months to the end of June, underlying pre-tax profit fell 27.5% £29.2m, while revenue ticked up 2.7% to £2.65bn. The dividend per share was flat at 1.48p.
Like-for-like revenue grew 0.1%, with "encouraging" growth in used cars, aftersales and leasing.
An independent review of the company's internal control, risk assurance systems and internal audit commissioned last year found that there were some control issues in the sales processes in its regulated activities that required an improvement plan. Lookers said the plan has now been finalised and will require a one-off cash investment of around £10m.
It involves a detailed review of past business, the establishment of a revised sales process, a full training exercise across the group, the establishment of a new risk management and quality assurance frameworks and several developments to the company's IT systems. In addition to the one-off investment, ongoing underlying operating costs next year and beyond are expected to rise by around £3m a year "to deliver best practice and an enhanced customer experience".
Chief executive Andy Bruce said the first-half performance reflects "an ongoing backdrop of challenging UK market conditions for the sector".
"Whilst we are reporting lower profits year-on-year, we have made good progress on a number of strategic initiatives and have a clear investment plan to restructure and strengthen our regulated activities. Our balance sheet remains strong including our valuable property portfolio.
"Working closely with our brand partners I am confident in the long-term prospects for the business. The board's current outlook for the full year at the underlying profit before tax level remains unchanged."
At 1240 BST, the shares were up 0.3% at 44.12p.