Laura Ashley urges shareholders to reject 'opportunistic' takeover bid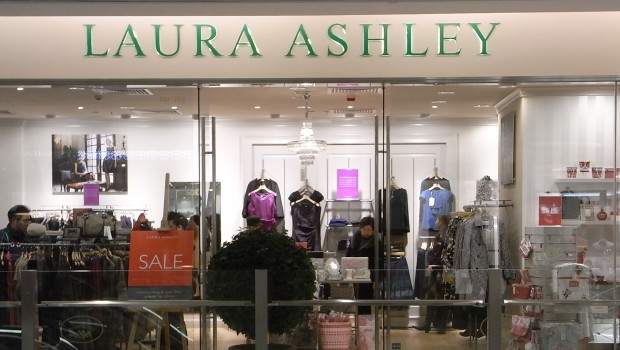 Laura Ashley has urged shareholders to take no action regarding the takeover bid from Flacks Group earlier in the week, stating that the offer "substantially" undervalued the group.
A statement from the womenswear and furnishings retailer put out late on Tuesday expressed disappointment in the "unsolicited and highly opportunistic" offer, as well as the Miami-based investment company's decision not to engage with the board prior to its announcement of a takeover bid.
Flacks had said on Monday that any takeover bid would be satisfied in cash and limited to a maximum cash payment per share of 2.748p, valuing London-listed Laura Ashley at approximately £20m, a price that the investment company said was "final and will not be increased or decreased".
Andrew Khoo, chairman of Laura Ashley, said: "Since assuming the role of chairman recently, I would like to reiterate that I hold a long term view of the group. Opportunistic and unsolicited offers that are speculative in nature, and playing to a short term market that creates unnecessary volatility to the share price, are not welcome. However, we will not be distracted from our focus on the business fundamentals as we continue to transform the group into a true lifestyle brand."
The statement from Laura Ashley stressed that the board continues to have "complete confidence" that the retailer will be able to grow profitably and in a sustainable manner so as to create long-term value for our shareholders.
Laura Ashley is controlled by Malaysian investment holding company Malayan United Industries and currently operates 156 stores in the UK but has closed 40 locations since 2015.
Laura Ashley's shares were up 2.16% at 3.55p at 0848 GMT on Wednesday.