Keller continues to outperform market expectations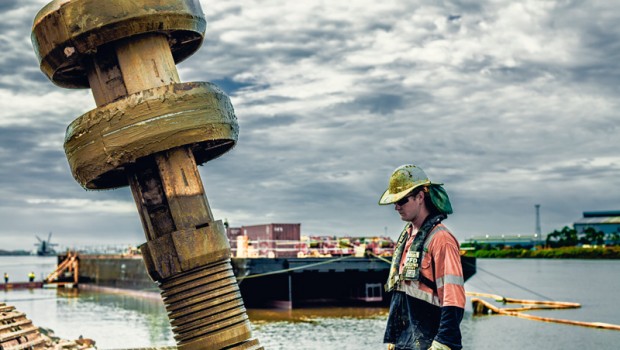 Geotechnical specialist Keller said on Thursday that it expects to outperform current market expectations for 2020.
Keller said its full-year performance was on track to be at similar levels to 2019 despite "the disruptive impact" of the Covid-19 pandemic.
The London-listed group stated the execution of its strategy continued with the creation of a new, more focused, Europe division, while financing and liquidity were also said to have remained strong, with net debt to EBITDA leverage further reduced to 0.8x.
Keller, which highlighted that its 2021 expectations remained unchanged, also declared and an interim dividend of 12.6p, the sale as it did a year earlier.
"As a result of higher than anticipated operational momentum in the second half, specifically in North America, we expect to outperform current market expectations for 2020, with the full-year performance anticipated to be at similar levels to that of the prior year," said Keller.
"Given the late-cycle nature of our business and uncertain global macroeconomic environment, our expectations for 2021 remain unchanged."
As of 0925 GMT, Keller shares were up 0.81% at 614.92p.