ITE Group's strong growth powered by turnaround programme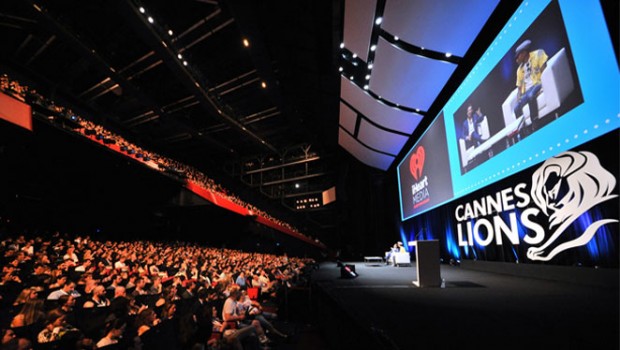 ITE Group on Tuesday reported strong interim profit and revenue growth as its turnaround programme and acquisitions spurred improvements.
The exhibition and conference organiser achieved a profit before tax of £1.9m for the six-month period ended 31 March, up 44% compared to the same period the year before, as revenue increased by 43% to £107.8m thanks to transformation and growth (TAG) initiatives and a focus on core events.
Recurring events that received TAG investment during the period collectively achieved 14% like-for-like revenue growth.
ITE organised 61 events in the first six months of the year, down from 99 events during the same period the year before, though the company said this reflects a normal biennial pattern, while volume sales in the period were up marginally to 354,300 square metres from 353,300 square metres.
Mark Shashoua, chief executive of ITE, said: "2019 is all about execution and embedding the people and processes that we have put into place since the inception of our transformation and growth programme. The benefits of the programme are clear, with like-for-like revenue growth of 6% (8% excluding Acetech Delhi), and overall revenues including acquisitions up 43%."
The period included the acquisition of Ascential Events and Mining Indaba, with integration of both businesses on track and leaving the company with a "significantly stronger and more diversified portfolio of events".
The AIM traded company maintained its interim dividend at 0.9 pence per share and had cash and cash equivalents of £32.9m at the end of the period, up from £26.2m at the same point last year.
"The outlook for the remainder of the year is strong, owing to our continued focus on forward bookings. Contracted revenues already stand at 94% of full year consensus and are 6% ahead of this time last year on a like-for-like basis. We have also contracted £58m of revenues for FY20, representing a like-for-like increase of 11% giving us good visibility into next year," said Shashoua.
The chief executive added that, looking further ahead, the company expect to see the full benefits of the investments made into events from FY20 onwards, with a "much-improved portfolio of events" leaving ITE well positioned to deliver further sustainable growth in the years to come.
ITE Group's shares were up 2.74% at 75.00p at 1310 BST.