IPF reports solid trading despite Mexican weakness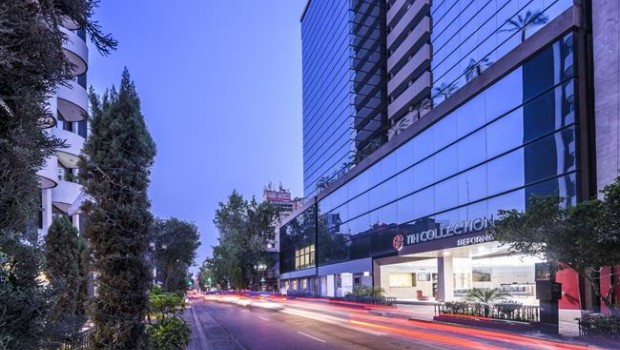 International Personal Finance reported a solid start to the year despite difficult conditions for its Mexico business.
The doorstep lender said it was trading in line with expectations for 2019. Credit-issued growth was 9% higher than a year earlier, led by digital loans, and credit quality was stable.
IPF lends to consumers through a workforce of 21,000 agents, mainly in Eastern European countries such as Poland and the Czech Republic but also in Mexico. It also has a fast-growing online lending business with operations in Europe, Mexico and Australia.
The European home credit business shed customers in the first quarter but achieved 2% growth in credit as operations improved. Credit quality was strong, the company said.
In Mexico, IPF was more cautious in lending as the economy weakened and collections were lower than expected, resulting in relatively tepid 3% credit-issued growth. IPF said growth in 2019 would be weaker than expected in Mexico, where impaired loans rose as a percentage of revenue to 38.4% from 36.1% a year earlier.
At the digital business, credit-issued growth was 33% led by new markets. Impaired loans fell as a percentage of revenue but rose slightly in new markets.
The company said: "IPF made a solid start to 2019 and traded in-line with our expectations at group level with a strong operational performance in European home credit and a more challenging performance in Mexico. Mexico is a key driver of future growth and we remain confident in the longer-term development of the business."
IPF shares fell 2.2% to 182.3p at 10:12 BST.