Hornby on track for delisting raises £15m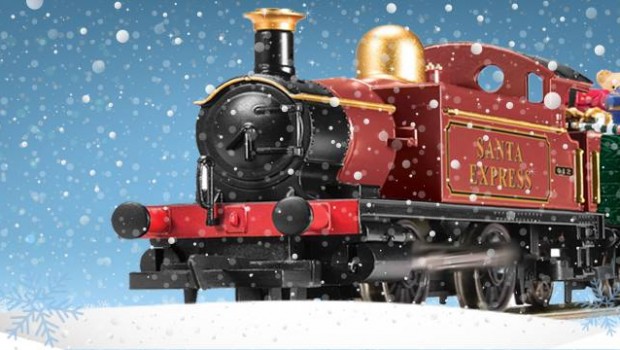 Model trains maker Hornby has secured new equity funding of £15m by issuing almost 16m shares, as it prepares to move to the AIM market.


The company also announced it is back in the black today as it released results for the year ended 31 March, 2015.
Hornby reported an underlying pre-tax profit of £1.6m, up from a £1.1m loss the year prior although after tax it made a loss of £0.1m.
The boost in the figures came off the back of improved revenue of £58.1m, from £51.6m in 2014.
Chairman of the board Roger Canham said it was important the company did not allow the iconic heritage of its brands to wane, and noted the company was improving supply chain issues.
"Whilst this year has not seen the consistency and quality of supply we would ultimately wish for, there is no doubt our investment is starting to bear fruit and our customers are enjoying a sustained improvement," Canham said.
Hornby shares dropped 7.71%p to 91.48p at 13.58 on Thursday.