Harworth Group disposes of Nottingham business park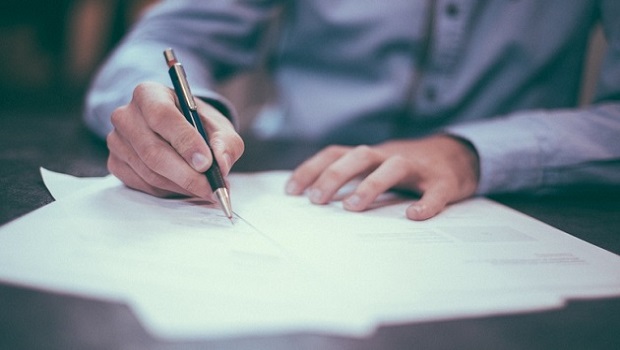 Land and property developer Harworth Group has sold its 283-acre Bilsthorpe business park in Nottingham for £4.6m.
Harworth said on Friday that it had disposed of the asset in two separate transactions and would continue its strategy of recycling capital from the sale of "more mature assets" into the acquisition of higher-yielding properties with asset management and development potential.
The first sale was for a 10-acre site, including a Highways Depot let to Nottingham City Council on a long lease, to Waypoint for £2.05m, reflecting a net initial yield of around 3.0%, while the remaining mixed-use, the 273-acre site was sold to Insite Group for £2.55m, reflecting a net initial yield of approximately 5.5%.
Harworth also highlighted that throughout 2020, the group's investment portfolio continued to be "a strong contributor" to the profits and value gains, whilst also covering overheads, generating £17.2m of income per annum as of 30 June.
Chief executive Lynda Shillaw said: "With Bilsthorpe Business Park having little further development potential, now is the right time to dispose of our historic interest in this site, driving value from our portfolio, freeing capital up to invest in higher yielding opportunities in our core regions, and increasing the resilience of our investment portfolio."
As of 1250 GMT, Harworth shares were up 0.98% at 103.0p.