Hansard Global's new business surges in first half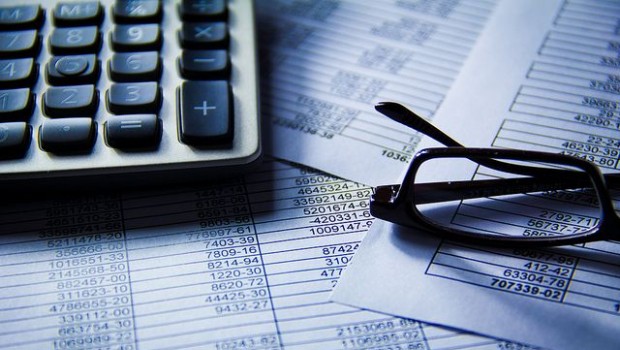 Savings provider specialist Hansard Global said it continued to take on new business in the first quarter of its financial year.
In the three months to 30 September, the London-listed company said new business, measured on a present value of new business premiums, rose 42% year-on-year, driven a strong performance in the Middle East.
Hansard said trading in the period was profitable and it generated strong cash flows, despite a challenging environment.
"Despite global stock markets experiencing significant declines during the past quarter, we are pleased that the encouraging trend in our new business levels has continued and that we have maintained the momentum," said group chief executive Gordon Marr.
Marr added the group was encouraged by the positive results and remained upbeat on its outlook for the full year.
Hansard shares were down 6.84% to 109.00p at 0958 GMT on Friday.