Gresham Technologies earnings slip as projected revenues get pushed into 2019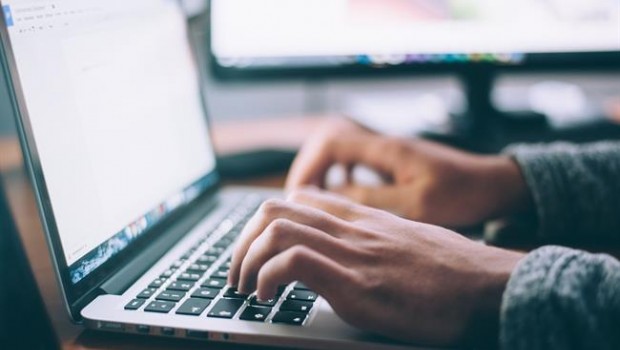 Software and services outfit Gresham Technologies saw earnings slip in its last trading year as delays in recognising revenue from new projects led to lower than expected licensing fees.
Gresham now expects its adjusted EBITDA to have fallen 83% to £800,000 as a result of an 8% drop in revenues across the group to £20m.
However, an unnamed leading global investment bank selected the firm's Clareti platform to deliver a reconciliations managed service to replace legacy vendor technology and also address new data integrity and control requirements across the bank.
As a result, Gresham's Clareti revenues rose 8% to £11.9m, offsetting some of the 24% drop in non-Clareti sales to £8.1m.
Gresham now expects to start recognising revenue from the delayed projects in early 2019.
Chief executive Ian Manocha said: "We enter 2019 with a stronger Clareti recurring revenue base and a focussed plan to build more predictable subscription-based business.
"The investments that we made during 2018 have positioned us well to capitalise on the opportunity in the market and we remain confident in the profitable growth prospects of the group."
As of 1300 GMT, Gresham shares had slumped 11.76% to 60p.