German researchers develop hydrogen paste fuel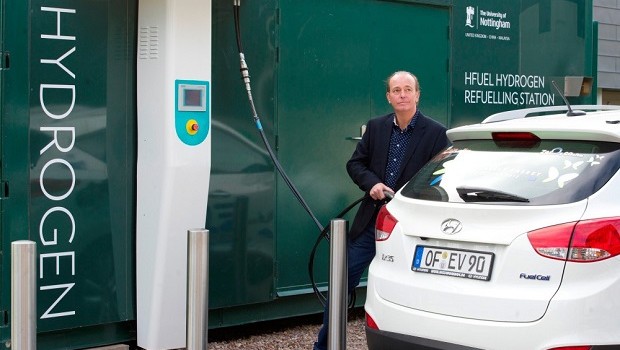 Researchers at Germany's Fraunhoder Institute have developed a hydrogen paste that some pundits believe may revolutionise the industry.
According to Business Insider, the new technology works on the basis of cartridges that can be replaced, leaving drivers with only a water tank needing to be refuelled.
The driving range offered by the paste is reportedly comparable - when not greater - to that of gasoline and the technology may also be applicable for use in drones.
"POWERPASTE stores hydrogen in a chemical form at room temperature and atmospheric pressure to be then released on demand," institute research associate Dr. Marcus Vogt said.
The product, which was a magnesium base, reportedly had ten times the energy storage density of batteries.
A pilot plant with an annual production of four tonnes of POWERPASTE was scheduled to come online later in 2021 at the Fraunhofer Project Center for Energy Storage and Systems in the German city of Braunschweig.