Fevertree makes 'solid start' to year, reiterates FY guidance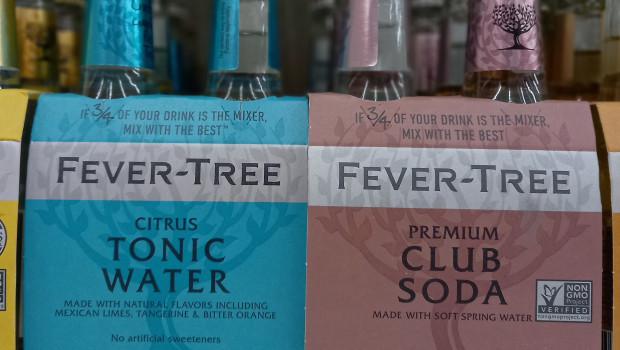 Drinks maker Fevertree said on Thursday that it has made "a solid start to the year", with year-to-date trading in-line with internal expectations.
Fevertree said in the UK, its most mature market, on-trade sales were impacted by the Covid-19 omicron variant at the start of the year but stated it has since seen momentum continue to build month-on-month. In the US, as well as key European and rest of the world markets, Fevertree saw strong on-trade sales that were already "well above pre-pandemic levels".
"As we look ahead to the summer months our brand strength, growing presence, and the close relationships we have built with our partners puts us in a strong position to take advantage of the consumer appetite to return to social occasions out of home," said Fevertree.
The AIM-listed firm said its UK off-trade performance has continued to rebalance in the first few months of the year as its on-trade re-emerges but said it remains "well placed" as Britain heads towards summer. Outside of Britain, Fevertree said it continued to perform well in the off-trade.
Looking forward, Fevertree noted that it continued to operate against "an industry-wide backdrop of logistics disruption" and inflationary cost pressures.
"Whilst uncertainty remains in the near-term, we are working with our supply chain partners on a large number of initiatives, including the ramping up of US East Coast production, which will help to mitigate these cost pressures as we progress further through this year and more so as we progress into 2023," said Fevertree.
"Against this backdrop, our team remains focused on supplying our customers and maintaining our strong top-line growth. We are not only confident in the long-term prospects for the brand, but also of delivering another good performance this year."
Fevertree reiterated its revenue guidance of £355.0m-£365.0m and underlying earnings guidance of £63.0m-£66.0m.
As of 1035 BST, Fevertree shares were down 0.53% at 1,515.0p.
Reporting by Iain Gilbert at Sharecast.com