CVS sees FY underlying earnings 'comfortably ahead' of expectations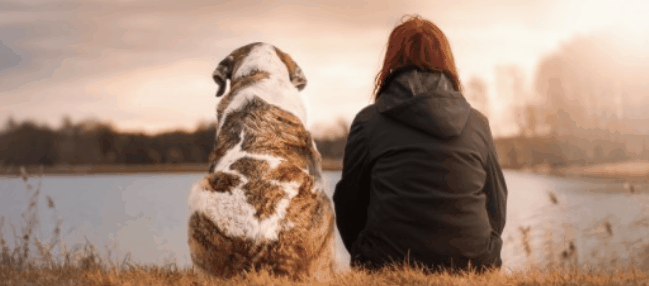 Veterinary services firm CVS said on Friday that the strong trading performance outlined by the group in its interim results had continued, with sales remaining "strong" amid "a steady increase" in customer demand.
CVS highlighted that the Royal College of Veterinary Surgeons had issued revised guidance towards the end of March, transitioning from essential services only to allowing the full range of procedures.
The London-listed group stated that this move, coupled with the continued delivery of the UK's Covid-19 vaccination programme and further easing of lockdowns, meant that it was "increasingly confident" that its recent strong performance will continue for the remaining months of the trading year.
Consequently, CVS now expects full-year revenues to be ahead of current management expectations and adjusted underlying earnings to be "comfortably ahead".
As of 0910 BST, CVS shares were up 4.06% at 2,066.54.