Tighter regulation to hurt profits at CMC Markets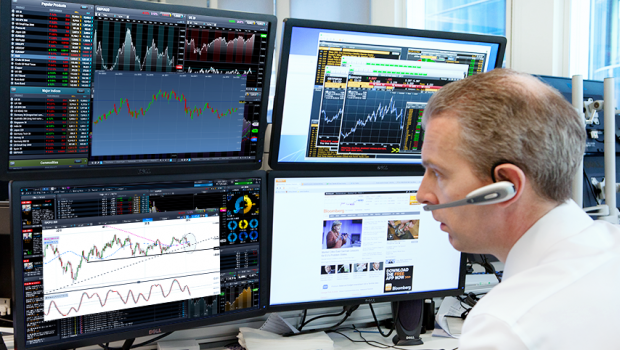 Shares in CMC Markets slid on Wednesday morning after the spreadbetting firm warned that revenues and profits had been hit by deteriorating market conditions and tighter regulations.
Updating investors ahead of the publication of its results in June, CMC said on Tuesday that contract for difference and spreadbetting revenue was likely to be £110m, around 37% lower than the previous year. Net operating income would be around £131m, compared to £187.1m a year earlier.
It noted: "Overall performance in the full year has been impacted by reduced client trading activity following the implementation of the European Securities and Market Authority intervention measures on 1 August 2018, compounded by challenging market conditions during much of the fourth quarter."
The ESMA has curtailed the amount of leverage retail clients can have when betting on the price movements on financial instruments. CMC said the rules meant retail clients had been trading less, as they used more cash to fund margin requirements. Some also needed to deposit more funds with CMC to continue trading at their previous level.
The impact of the rules, however, were now "showing signs of stabilising, CMC said. "Since the introduction of the new rules, client money has remained stable resulting in the group having confidence in meeting the consensus full-year 2020 outlook."
That did not stop the shares taking a hit, and by 1100 BST, the stock was trading 3% lower.
Anthony Da Costa, analyst at Peel Hunt, said the consensus for 2020 was now likely to "drift downwards". But he reiterated his long-term confidence in the firm, pointing to "strong levels of client money", stable active client numbers, increasing stability around ESMA and growth in the institutional and stockbroking business.
CMC also announced on Tuesday that chief operating and financial officer Grant Foley was leaving "to pursue other opportunities". Foley, who has been with CMC since 2013, will remain in his role for the next six months while his replacement is sought.
Other senior director changes included Matthew Lewis, head of Asia Pacific and Canada, joining the board and group commercial director David Fineberg being named deputy chief executive.