Cineworld denies breakup talks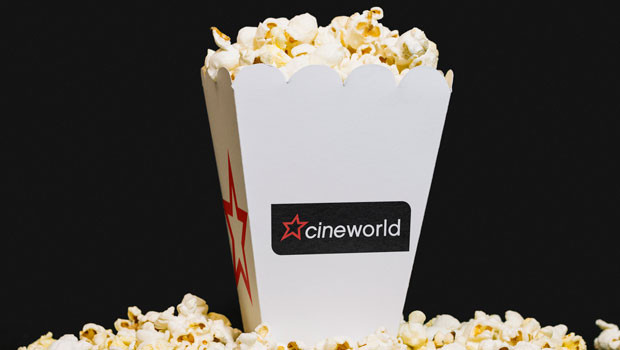 Movie theatre operator Cineworld Group said on Monday that it will emerge from bankruptcy in one piece following news that senior lenders were mulling over the sale of its east European operations.
Cineworld, which filed for Chapter 11 bankruptcy in the US back in September as part of an effort to reduce its almost $9.0bn mountain of debt and leases, said it "remains committed" to working with key stakeholders to develop a reorganisation plan that seeks to "maximise value" for the benefit of "moviegoers and all other stakeholders".
"Cineworld has not initiated, and does not intend to initiate, an individual auction for any of its US, UK or rest of world businesses on an individual basis," said a spokesperson for the London-listed group.
Cineworld's statement comes hot on the heels of a report from Bloomberg on Friday that said its creditors were holding discussions about breaking up the cinema chain and offloading its operations in Poland, Hungary, and Romania. According to Bloomberg, which cited people familiar with the matter, the company's biggest senior creditors had been considering the sale of Cinema City, Yes Planet, and Rav-Chen, an Israeli operation.
As of 0825 GMT, Cineworld shares were up 6.60% at 5.12p.
Reporting by Iain Gilbert at Sharecast.com