Charles Taylor agrees to £261m takeover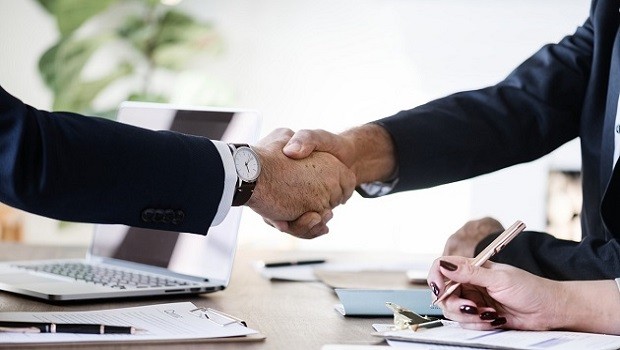 UK insurance services firm Charles Taylor agreed to a £261m takeover on Thursday, representing a 34% premium to the group's closing price on Wednesday.
Charles Taylor was approached by Jewell Bidco, a company formed on behalf of funds advised by private equity firm Lovell Minnick Partners, with an offer of 315p per share in cash to take the group private - an offer that proved to be too good to refuse.
While Charles Taylor said it had "a clear strategy" to develop and transform its business and deliver shareholder value, the London-listed company said the offer was "fair and reasonable" and unanimously recommend that shareholders accept, allowing them to "crystallise the value of their holdings".
Chairman Edward Creasy said: "The Charles Taylor board is confident in the quality and long term prospects of the Charles Taylor group, but believes that this offer recognises these factors and represents a good opportunity for shareholders to realise value for their investment at an attractive premium.
"As a private company with Lovell Minnick's backing, I believe Charles Taylor will continue to capitalise on opportunities in its markets and ensure the future success of Charles Taylor for employees, partners and clients."
As of 0820 BST, Charles Taylor shares had soared 36.63% to 321.08p.