Card Factory swings to FY pre-tax loss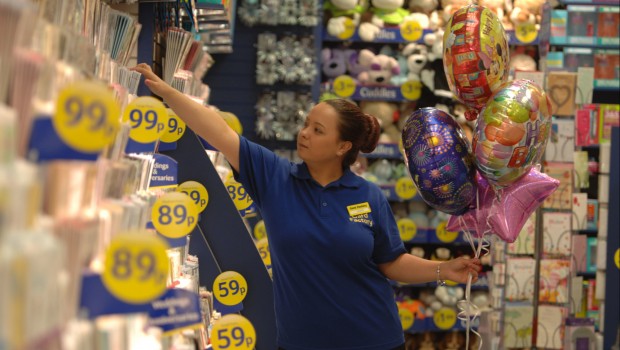 Greeting cards retailer Card Factory said on Thursday that it had swung to a full-year pre-tax loss after being hit hard by the Covid-19 pandemic.
Card Factory stated revenues had fallen 36.9% year-on-year to £285.1m, dragging the group from a £65.2m profit in the prior trading year to a £16.4m loss in the twelve months ended 31 January.
Underlying earnings crashed 62.7% to £47.0m.
The London-listed firm noted that its storefront locations were closed for an average of five months during the year, significantly impacting profitability. However, Card Factory also witnessed solid growth in online sales - up 135.3% year-on-year at £11.1m.
Chief executive Darcy Willson-Rymer said: "We have successfully reopened our entire store estate following the third lockdown and delivered a reassuring performance in stores, whilst maintaining online momentum.
"Our powerful brand and unique business model means we are well placed to respond positively to the changing retail environment and to unlock the inherent potential in this business. The recent refinancing provides sufficient resources for us to do that by building on our excellent platform to drive future growth. I am excited about the opportunities ahead."
As of 0845 BST, Card Factory shares were down 2.05% at 65.43p.