Carclo falls short of management's expectations in the first half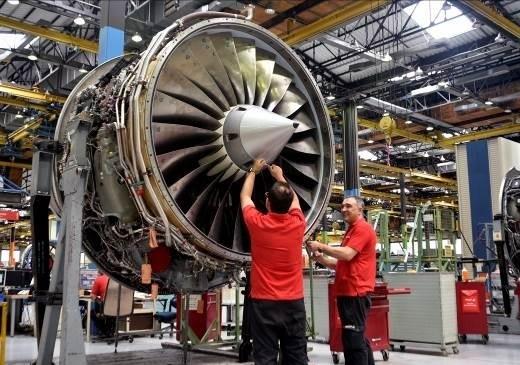 Carclo told investors on Friday that trading throughout the first half of the year was "below the board's expectations" as its technical plastics unit underperformed throughout the period.
While the London-listed outfit said its full-year expectations were unchanged, with results now weighted towards the second half of the year, the group's technical plastics division failed to realise revenues from three new medical programmes before the end of the half.
Carclo said the new medical programmes were delayed by customers but all entered production successfully towards the end of the first half, leading it to expect a "stronger second half performance".
The manufacturer also noted that implementation of its operational improvement programme had delivered a number of price increases, efficiency opportunities and cost savings across the division, all of which it claimed would "positively impact margins in the second half of the year and beyond".
Carclo's smaller aerospace division performed "slightly ahead of expectations" as a result of higher margins and tight control over costs, while its LED wing successfully won further new programmes, including a nomination for two mid-volume electric vehicles, leading to a healthy level of design and development contract profits.
As of 1200 BST, Carclo shares had lost 5.47% to 81.30p.