BioPharma Credit increases placing following 'strong investor demand'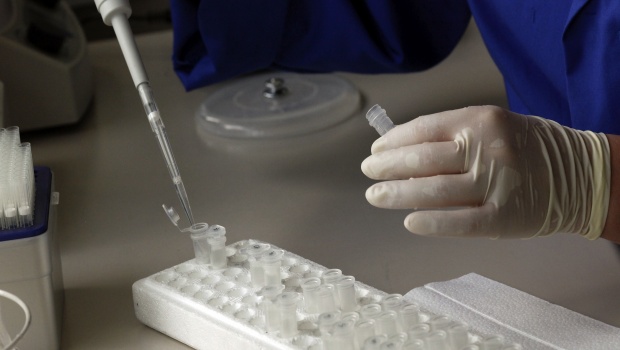 BioPharma Credit has increased the size of its proposed placing to "at least" $200m on the back of investor demand that exceeded its original target.
The life-sciences investment trust announced its intention to raise up $150m via a share placing on Friday. BioPharma said it would issue 146.3m shares at $1.025 per share - a 2.9% premium to its net asset value per share at 30 September.
As a result of the strong demand, BioPharma, in consultation with its joint bookrunners, agreed to increase the target size of its placing to "at least $200m".
Biopharma told investors it planned to use the net proceeds from the fundraiser to acquire further investments, in accordance with the investment policy.
As of 1245 BST, Biopharma's London-listed shares were untraded at $1.06 each.