Altyn swings to a loss as equipment failures weigh on production levels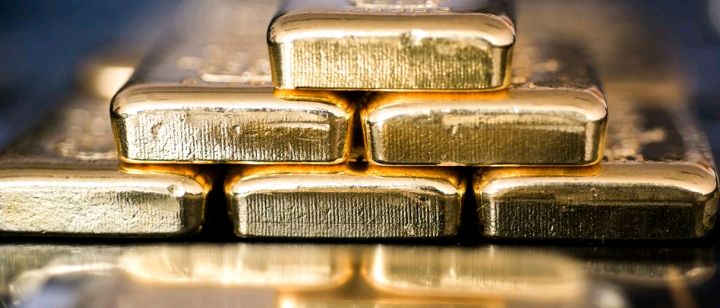 Gold mining and development firm Altyn saw shares trade higher on Monday despite reporting an interim loss on the back of lower levels of production.
Altyn said first-half output levels and progress was not in line with what it had envisaged as a result of equipment failures but noted that production had risen sharply since the midway point of the year.
For the six months ended 30 June, Altyn fell to a $603,000 pre-tax loss - a marked turnaround from the $603,000 profit it recorded in the prior year. Revenues fell 33.9% to $7.2m.
Gold production fell to 5,561 ounces from 8,461 ounces the year before after the equipment breakdowns resulted in average output of ore being cut to 13,300 tonnes per month in the first quarter, down from 20,000 tonnes per month seen a year earlier.
However, output rose to 29,000 tonnes in July following the delivery of new equipment.
Overall, ore grade rose to 2.06 grams per tonne during the half from 1.96 grams.
Chief executive Aidar Assaubayev said: "Recovery in production is well on track with a significant pick up in production in July 2019.
"The key to moving ahead to the longer term plan is obtaining the necessary development finance. On this front we are optimistic as talks are progressing well and shareholders will be updated in the third quarter of 2019."
As of 1445 BST, Altyn shares had shot up 11.73% to 0.58p.