Alliance Pharma appeals competition disqualification order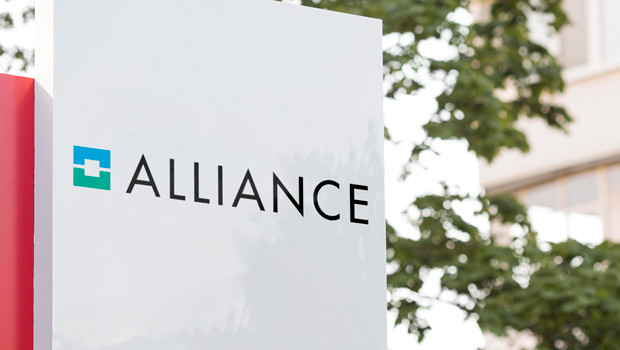 Healthcare group Alliance Pharma has launched an appeal against a competition disqualification order levelled against a total of seven directors by the Competition and Markets Authority.
Alliance Pharma said on Friday that directors from four companies, including chief executive officer Peter Butterfield, were named in the CDO, a decision it said it was "very disappointed" by.
The London-listed group stated it "fundamentally disagrees" with the CMA's actions, both in relation to the findings against the company and in applying for a CDO against Butterfield.
"Alliance reiterates that it did not participate in, or profit from, any market sharing arrangement and refutes any involvement by the company or Mr Butterfield, who retains the full confidence and support of the board as CEO, continuing to lead the business to deliver the long-term strategy of the group," said Alliance.
Back in May 2019, the CMA issued a statement of objections to four companies, including Alliance, alleging anti-competitive agreements in relation to the sale of prescription prochlorperazine, a small, out-licensed product in its pharmaceutical portfolio from June 2013 until July 2018.
In February, the CMA found all four companies had infringed competition law and imposed fines - including £7.9m for Alliance, which was provided for in its 2021 accounts. Alliance filed its appeal with the CAT on 4 April 2022.
As of 0810 BST, Alliance shares were down 9.63% at 84.50p.
Reporting by Iain Gilbert at Sharecast.com