A&J Mucklow net assets surge as regional industrial property yields compress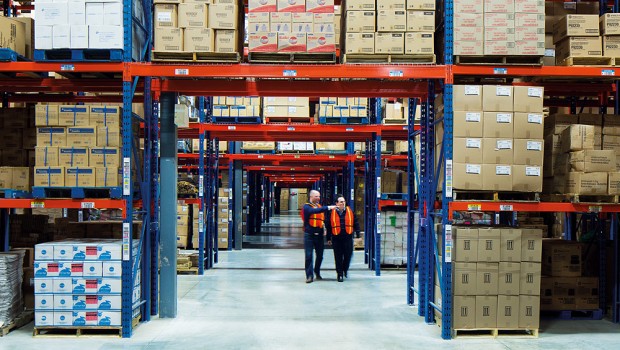 Interim results from regional industrial property investor A&J Mucklow showed strengthening conditions in its Midlands markets, with 8.9% growth in net asset value (NAV).
With gross rental income received exactly flat at £10.5m, statutory profits before tax (PBT) almost doubled to £27.4m, though underlying PBT, which excludes revaluation movements and profit on the sale of investment and trading properties, was only slightly ahead at £6.5m.
Terms on new leases have begun to harden, with yields down 40 basis points helping Mucklow deliver 8.9% growth in NAV to 390p by the period end.
Earnings per share was down from 10.41p to 10.38p, though management raised the interim dividend lifted to 9.31p per share from 9.04p.
Broker Oriel said the results "show strengthening occupier and investment conditions in the Midlands industrial property market in which the company specialises", with the growth in NAV to 390p almost reaching analysts' full-year forecasts.
"The shares offer one of the highest dividend yields in the sector of 4.3%, fully covered by recurring earnings."