ADES International revenues surge in Q1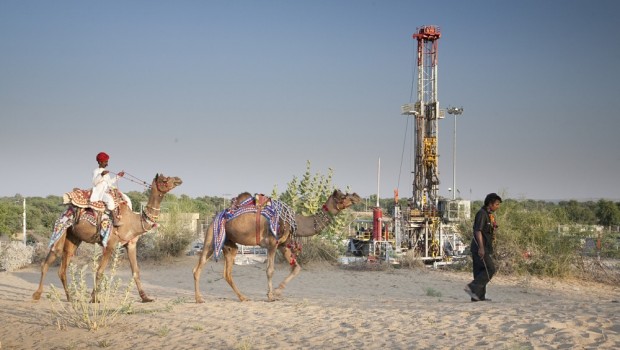 Oil and gas services provider ADES International said on Thursday that first-quarter revenues had surged in its current trading year.
ADES said sales were up 33% year-on-year at $132.7m, with organic revenues 7% higher over the quarter, and stated that April's revenues were also continuing to grow, in line with the first quarter.
Underlying earnings margins were "broadly" in line with 2019 but net debt increased to $640.3m as a result of increased capital requirements to secure essential supplies and inventory to mitigate any potential disruptions due to Covid-19.
ADES recorded a first-quarter utilisation rate of 96% and a backlog of $1.34bn.
The London-listed group said that so far it had not been "significantly impacted" by Covid-19, with operations running within the normal course of business. However, ADES said it would continue to closely monitor the situation.
Chief executive Dr Mohamed Farouk said: "I am very pleased with the group's performance thus far in 2020, where the relative resilience of our markets and strength of our business model has allowed us to deliver growth despite the unprecedented global challenges.
"The board remains cautious on the near-term outlook, though longer term, we remain confident in ADES's prospects underpinned by the group's strong fundamentals, operating business model and MENA region focus."
ADES also revealed it would be proposing an extension to its current share buyback programme at the group's upcoming annual general meeting.
As of 0930 BST, ADES shares were up 5.56% at $9.50 each.