Sector review: Pharma names surge while miners sink on prices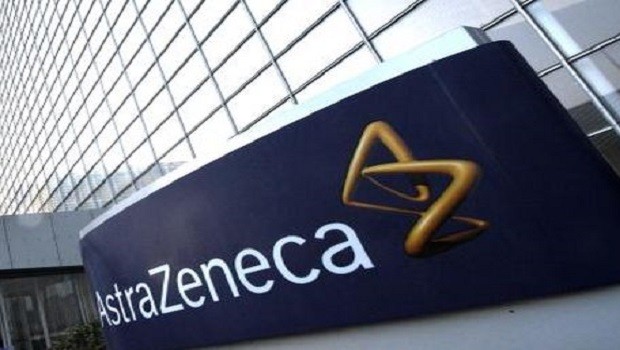 On the upside on Friday afternoon were the two components of the industrial metals sector - Evraz and Ferrexpo.
The industry was riding a wave across the globe in recent days, led by South Korean steel giant Posco, which posted its best earnings in five years on Wednesday.
It put that down to improved profitability in steelmaking, construction and its energy activities - with Chinese steel prices remaining relatively stable in the days since the report.
General retailers were being led higher by Just Eat, after RBC Capital Markets mulled over its M&A prospects.
In a note in which it considered the most likely potential internet M&A scenarios, RBC said the company's cash reserves and more sophisticated data analytics could benefit Takeaway.com and provide greater firepower to compete with Delivery Hero in Germany.
In pharmaceuticals, AstraZeneca and GlaxoSmithKline were leading the pack - the former after the company reported finding a statistically significant improvement in eight out of nine lung functions for patients tested with its 'PT010' triple-combination drug delivered with a inhaler in late-stage clinical trials.
Rival GlaxoSmithKline was up after saying that its asthma and chronic obstructive pulmonary disease drug Relvar Ellipta has received a "positive opinion" from EU regulators.
On the downside, miners Fresnillo, BHP, Rio Tinto and Randgold Resources lost their shine as gold and silver prices retreated and the dollar took another step backwards.
Top performing sectors so far today
Industrial Metals & Mining 4,204.44 +2.52%
Chemicals 14,565.51 +2.07%
General Retailers 2,571.96 +1.68%
Pharmaceuticals & Biotechnology 12,597.32 +1.61%
Real Estate Investment Trusts 3,087.42 +1.49%
Bottom performing sectors so far today
Oil Equipment, Services & Distribution 13,610.99 -0.92%
Mining 19,041.69 -0.22%
Electronic & Electrical Equipment 6,597.11 -0.15%
Industrial Transportation 3,392.79 -0.09%
Household Goods & Home Construction 18,062.77 -0.08%