Sector movers: Travel stocks, Aerospace and Defence issues pace losses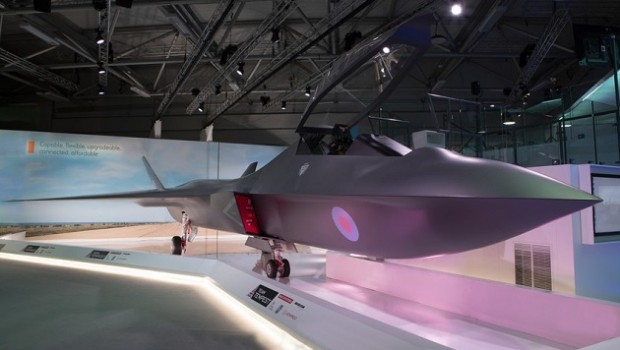 Travel and Leisure paced losses on the FTSE 350 on Wednesday, alongside a sharp drop for Aerospace and Defence.
Chris Beauchamp, chief market analyst at IG, ascribed losses for the former to profit-taking.
"While the travel sector has taken a hit today, the outperformance of troubled stocks such as Cineworld and IAG does highlight the fact that markets have typically looked beyond the here and now to reflect what could be coming in the months ahead.
"With Pfizer hoping to get a vaccine approved by November, it does feel as though we are entering the final stretch which should limit the size of this ongoing selloff. Thus while the economic road ahead remains bumpy, this secondary lockdown is unlikely to be as beneficial for lockdown stocks, nor detrimental for the big H1 losers."
Overnight, in a pre-recorded interview with French broadcaster LCI, European Central Bank chief, Christine Lagarde, cautioned that the unexpectedly early pick up in Covid-19 infections was a clear risk.
Echoing her remarks, ECB chief economist, Philip Lane, told Germany's RTL that the virus was contained but that worst case planning should proceed nevertheless.
Weighing on Aerospace and Defence meanwhile was a sharp move higher in the pound, which put on 1.52% in value against the US dollar to 1.3146.
Triggering the spike in Sterling were comments from the European Union's chief Brexit negotiator, Michel Barnier, to the effect that a deal with the UK was still within reach.
Shares of Meggitt and BAE Systems were knocked lower the hardest.
Nonetheless, in the case of BAE, just the day before, analysts at Credit Suisse had mentioned the firm's shares - and the wider sector - as one from among 10 opportunities that they spied in global equity markets.
"Defence spending will likely grow above GDP globally in an increasingly tri-polar world," Credit Suisse's equity strategy team said.
"US valuations at 20-year lows. BAE looks abnormally cheap."
Top performing sectors so far today
Industrial Metals & Mining 3,701.81 +3.74%
Industrial Transportation 2,138.10 +0.92%
Real Estate Investment & Services 2,404.78 +0.77%
Real Estate Investment Trusts 2,500.15 +0.16%
Alternative Energy 0.00 0.00%
Bottom performing sectors so far today
Mobile Telecommunications 2,442.22 -3.40%
Travel & Leisure 6,493.16 -3.12%
Tobacco 26,419.07 -2.75%
Aerospace and Defence 3,080.31 -2.69%
Oil & Gas Producers 3,367.49 -2.62%