Sector movers: Travel names pace gains, almost offsetting drag from Big Oil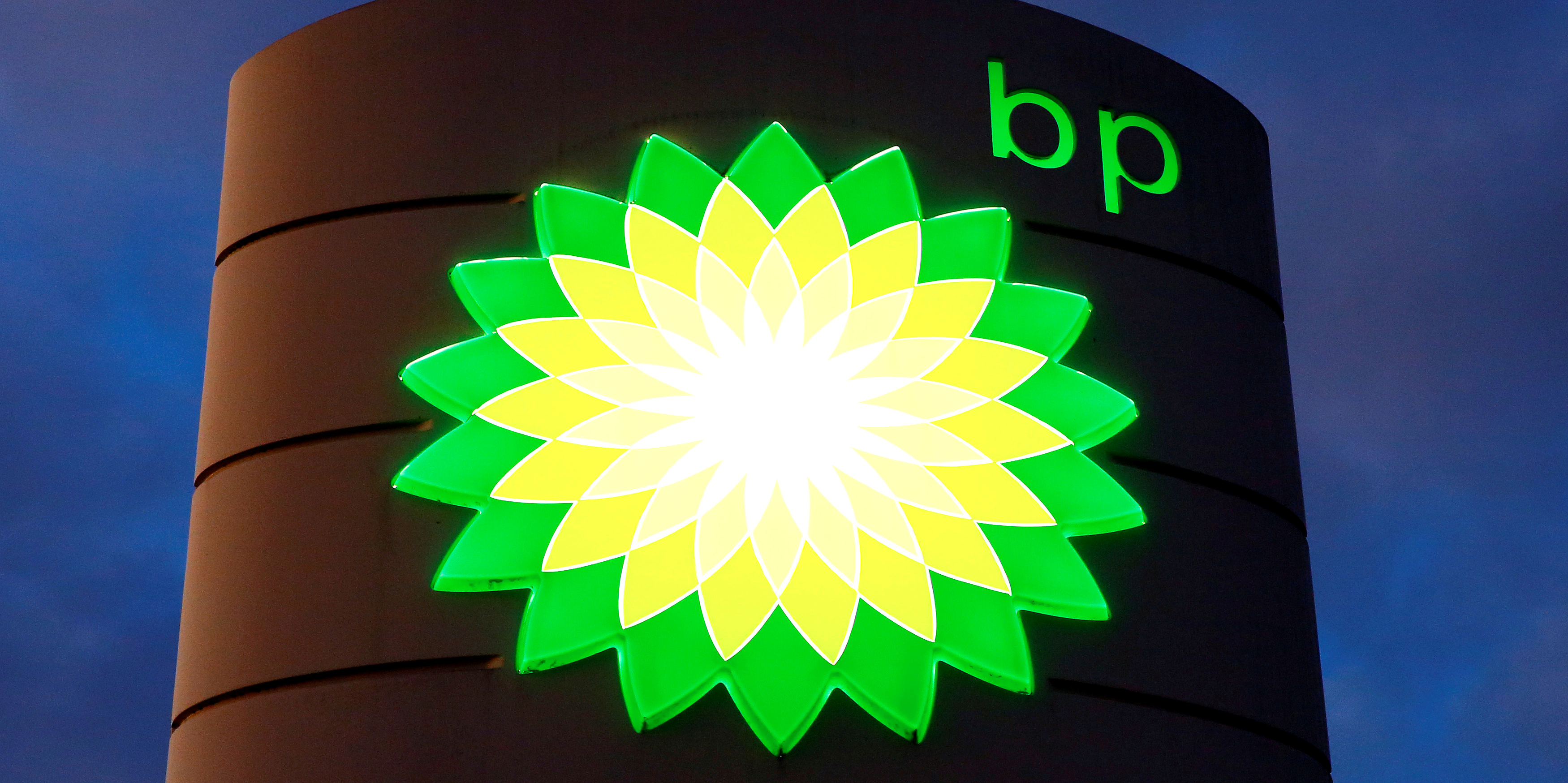 Aerospace and travel issues paced gains at the start of the week even as strategists debated the outlook for UK equities in the background.
Gains in shares of Meggitt were responsible for the former, with AstraZeneca's announcement at the weekend, that it would resume the phase three clinical trial into the Covid-19 vaccine candidate being developed with the University of Oxford, being responsible for the latter.
In the background meanwhile, strategists at JP Morgan led by Mislav Matejka pointed to at least eight different risks heading into the end 2020 which, if they materialised, would hamper the bull market.
Matejka described the risk/reward on offer globally as "mixed", but said that he remained positive on UK equities, adding that doubts around Brexit were dulling sterling's strength, helping JP Morgan's investment thesis "post our multiyear cautious view on the region".
For the FTSE 100 specifically however, Robert Buckland at Citi told clients that "a more wholesale switch out of Growth trades like Apple towards Value trades like FTSE 100 requires higher real rates. That moment still seems some way off."
Big Oil was the worst performing segment of the market as BP said in its closely-followed annual statistical review that accelerated shifts in consumer behaviour in the wake of the Covid-19 pandemic would hasten the adoption of renewables.
BP also said that the world may have already seen the "peak" in demand for crude oil.
Top performing sectors so far today
Aerospace and Defence 3,249.50 +1.79%
Travel & Leisure 6,817.05 +1.44%
Automobiles & Parts 2,757.54 +1.39%
Real Estate Investment & Services 2,453.22 +1.26%
Fixed Line Telecommunications 1,358.14 +1.22%
Bottom performing sectors so far today
Oil & Gas Producers 3,975.00 -1.60%
Industrial Transportation 2,084.68 -1.10%
Electricity 7,080.97 -1.03%
Leisure Goods 25,091.39 -0.89%
Mobile Telecommunications 2,509.58 -0.48%