Sector movers: Tobacco sparks up, electricity fizzles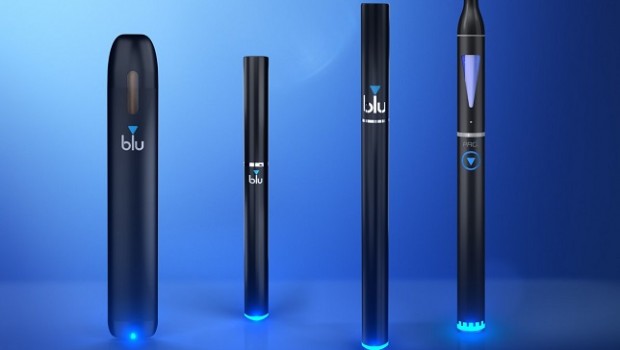 Investors could not shake their addiction to tobacco stocks, with British American Tobacco and Imperial Brands spiking higher on Wednesday.
Providing the spark was a report that US regulators are growing increasingly concerned about use of ecigarettes among young people and threatening to pull flavoured electronic cigarettes off the market, potentially removing a big threat to the cigarette makers.
The Food and Drug Administration on Wednesday told five major e-cigarette manufacturers they have 60 days to come up with ways to combat "rising youth use" of vaping products in or face a ban on selling flavoured products, Bloomberg reported.
Even though the five targeted products Imperial Brand's blu and British American Tobacco's Vuse and Logic, as well as US-based Juul and Altria Group's MarkTen, investors took it as good news. Vaping sales have reached $10bn worldwide.
Tobacco companies will have to prove that the benefits to adults who use e-cigarettes to stop smoking outweigh the risks associated with youth vaping, Bloomberg said.
The electricity sector led the downside, dragged down by SSE's unscheduled profit warning that dented peer Centrica and infrastructure group National Grid.
After five months of its financial year, SSE said higher gas prices and the warm, dry summer mean profits for the first half are likely to have halved compared to last year's £586m due to higher costs and lower volumes of energy being consumed.
Adjusted operating profits are around £190m lower than planned, which is £110m worse than the £80m announced in July.
Analyst George Salmon at Hargreaves Lansdown said: "Hardly any rain or wind meant output from its hydro and wind assets wilted in the heat, and with nobody putting the heating on, customer meters just didn't tick over. All the while, the price of gas in the wholesale market has kept on rising.
"Investors should remember that SSE can't control any of these factors, and a business increasingly focussed on renewable energy will have good years and bad. With that longer-term outlook in mind, the board says it intends to stick to pre-existing dividend plans."
Top performing sectors so far today
Tobacco 42,123.41 +5.54%
Oil Equipment, Services & Distribution 14,904.11 +3.67%
Mining 15,792.24 +1.18%
Oil & Gas Producers 9,209.99 +1.13%
Industrial Metals & Mining 4,197.56 +1.11%
Bottom performing sectors so far today
Electricity 7,027.97 -6.77%
Automobiles & Parts 11,015.86 -1.45%
Aerospace and Defence 5,398.29 -0.81%
Construction & Materials 6,124.46 -0.79%
Gas, Water & Multiutilities 4,825.87 -0.79%