Sector movers: Tobacco and oilfield services pace gains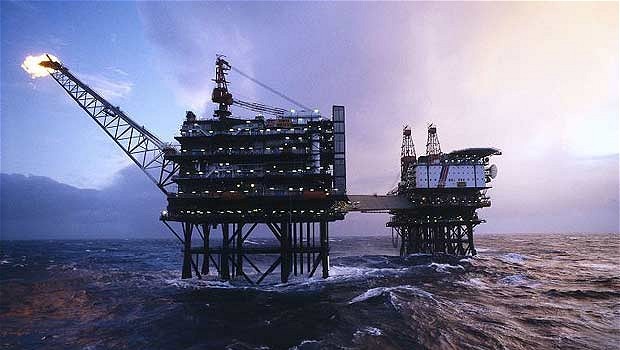 Defensive and cyclical issues competed for the top rungs of the sector leaderboard at the start of the week, as investors returned from the long weekend in the States and debated the outlook for near-term easing by the US central bank and hence for stocks.
US non-farm payrolls figures for the month of June published during the previous session had revealed a much stronger than expected increase of 224,000 (consensus: 158,000), leading traders to price out the possibility of a 50 basis point cut in short-term rates for when the Federal Open Market Committee next met to decide on policy at the end of July.
Strategists continued to be as divided as ever, with those at Morgan Stanley outlining a somewhat bearish view for global equities while their rivals at JP Morgan did exactly the opposite.
Morgan Stanley argued that expectations for company earnings going into the second quarter of 2019 were too high and that there were "plenty" of downside risks to the macroeconomic backdrop.
JP Morgan agreed that the second quarter might be poor for corporate results, but spied a rebound coming in the second half of the year and pointed that out that the premium on shares' price-to-earnings multiples was below that seen in previous peaks.
Against that backdrop, and sporting a dividend yield per share of nearly 10%, investors cheered Imperial Brands' decision to put in place a progressive dividend policy for after 2019, dependant on the underlying performance of the business, and to unveil a share buyback authorisation running out to May 2020 of up to $200m.
Oilfield Services was up alongside, boosted by Barclays's decision to reiterate its 'positive' on the space.
The broker told clients the shares had been trading as a proxy for the price of oil despite a big reduction in project break-evens that was starting to see awards materialise.
"We expect this to continue through the year, enabling us to draw a line under the bottom-of-the-cycle and then face a steady upturn."
Top performing sectors so far today
Tobacco 33,236.70 +1.68%
Mining 20,343.66 +1.31%
Oil Equipment, Services & Distribution 10,093.22 +1.04%
Beverages 27,416.36 +0.71%
Technology Hardware & Equipment 1,268.26 +0.63%
Bottom performing sectors so far today
Construction & Materials 5,965.70 -1.35%
General Industrials 5,888.94 -1.16%
Forestry & Paper 19,948.29 -1.14%
Automobiles & Parts 6,424.33 -1.05%
Pharmaceuticals & Biotechnology 15,674.96 -1.04%