Sector movers: Stocks start week on front foot but some analysts cautious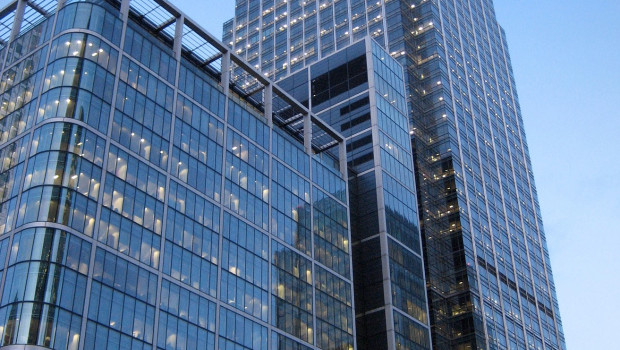 Stocks started the week on the front foot with bank shares steady on either side of the Atlantic on news that failed US lender SVB would be bought by rival First Citizens.
Shares of the latter surged by half on the back of the news.
In parallel, Bloomberg reported that American authorities were considering ways to expand emergency lending to First Republic Bank.
However, economists were cautious regarding just how big the impact of tighter credit conditions would be on the US economy.
On that note, the latest data for bank lending to commercial and industrial companies as well as commercial real estate businesses revealed a jump for the week ending on 15 March.
Yet according to Ian Shepherdson, chief economist at Pantheon Macroeconomics, in all probability that was not good news but rather a sign that businesses feared that credit conditions were set to tighten.
In the background, equity strategists at J.P. Morgan reiterated their view that the first quarter was likely to be the high-water mark for stocks.
Nonetheless, mirroring the steadier risk sentiment, April gold futures on COMEX were a tad lower, slipping by 1.20% to $1.959.90/oz..
Top performing sectors so far today
Automobiles & Parts 1,626.79 +2.33%
Household Goods & Home Construction 10,772.91 +1.56%
Pharmaceuticals & Biotechnology 20,984.71 +1.51%
Oil, Gas and Coal 7,999.16 +1.46%
Personal Goods 33,395.44 +1.46%
Bottom performing sectors so far today
Precious Metals and Mining 10,626.69 -1.11%
Medical Equipment and Services 10,653.98 -0.53%
Beverages 27,576.10 -0.32%
Real Estate Investment Trusts 2,081.27 -0.03%
Real Estate Investment & Services 2,174.65 -0.02%