Sector movers: Stocks bounce despite drag from Precious Metals, Oil and Gas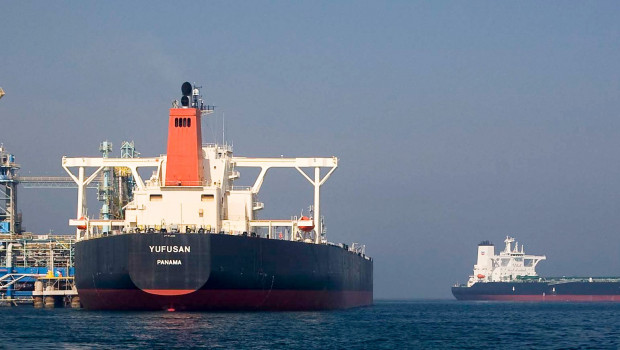 A motley assortment of sectors led the FTSE 350's bounce on Wednesday despite the release of weaker-than-expected economic data and the political ructions in Downing Street.
Against the backdrop of ongoing speculation that the global economy was heading towards a recession, S&P Global announced a drop in its UK construction sector Purchasing Managers' Index from a reading of 56.4 for May to 52.6 in June (consensus: 55.0).
According to Pantheon Macroeconomics that was indicative of housing activity buckling under the pressure of higher mortgage rates.
Pacing gains in the Media space were shares of publishing and business intelligence outfit Informa after analysts at BofA reiterated their 'buy' rating, telling clients that risks were adequately priced-in.
In Personal Goods meanwhile, Asia-focused Burberry Group outperformed, although market chatter was that it remained to be seen whether Chinese officials would loosen their Covid-19 curbs.
Going the other way, Precious Metals and Mining was again under pressure as the US dollar continued to gain altitude, in turn pushing gold futures down towards technical support around the $1,700/oz. area.
Oil, Gas and Coal added to the previous session's rout amid news that Norwegian oil and gas workers had called off their strike which served to push crude oil futures a tad lower.
TTF natural gas futures however rose 9.4% to 174.5/MWh.
Top performing sectors so far today
Leisure Goods 17,434.28 +3.40%
Media 8,599.24 +3.17%
Personal Goods 26,757.57 +3.17%
Investment Banking and Brokerage Services 12,252.92 +3.11%
Beverages 27,585.22 +3.02%
Bottom performing sectors so far today
Precious Metals and Mining 9,346.94 -1.99%
Oil, Gas and Coal 6,712.91 -1.99%
Automobiles & Parts 1,512.15 -1.43%
Medical Equipment and Services 9,976.09 -1.12%
Banks 3,117.79 -0.74%