Sector movers: Steel, interest rate sensitive names pace gains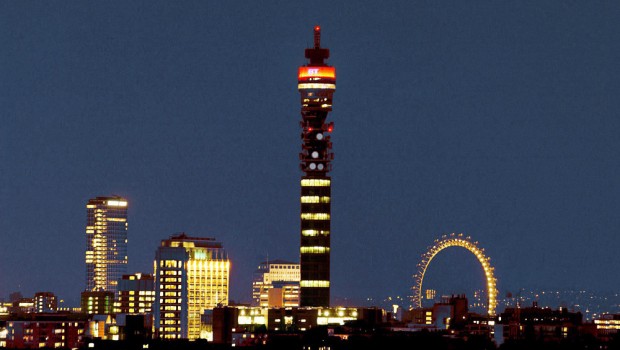 Shares in Evraz continued to ride higher on the coattails of rising prices for steel, establishing a fresh 52-week high in the process and helping to push the Industrial Metals&Mining sector sub-index to the top of the leaderboard.
Industrial Transportation was right behind, after James Fisher & Sons said all four of its divisions "appear well set" for the year after reporting trading that was in-line with directors' expectations for the first four months of 2018.
Interest rate sensitive REITs and utilities also found a bid, as the yield on the benchmark 10-year Gilt fell back, following a less hawkish-than-expected US central bank policy announcement overnight.
On the other side of the ledger, Smith&Nephew dragged Health Care Equipment names lower after it trimmed its full-year guidance for sales growth.
The company blamed a weak first quarter for hip replacements and wound-care, especially in the US and in other emerging markets.
Telecommunications was another weak spot after analysts at Barclays told clients that BT Group could face increased competition for providing broadband infrastructure from wholesale-only providers, as it reduced its rating on the shares from 'overweight' to 'equal weight'.
Top performing sectors so far today
Industrial Metals & Mining +1.73%
Food & Drug Retailers +0.55%
Industrial Transportation +0.50%
Real Estate Investment Trusts +0.11%
Gas, Water & Multiutilities +0.08%
Bottom performing sectors so far today
Health Care Equipment & Services -4.18%
Fixed Line Telecommunications -3.97%
Oil Equipment, Services & Distribution -3.10%
Forestry & Paper-2.75%
Mobile Telecommunications -1.81%