Sector movers: Smith & Nephew leads health care charge, fresh research pours water on tobacco giants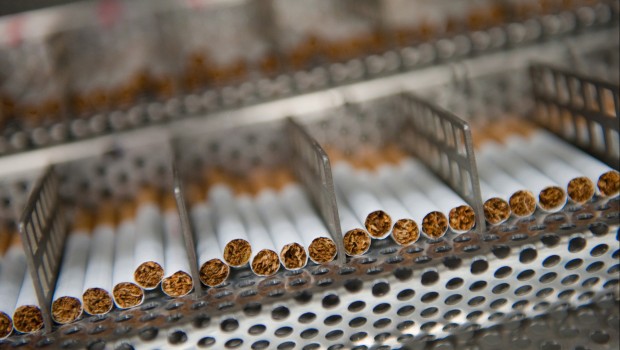 Positive broker notes helped boost health care equipment plays on Thursday, as the FTSE 100 remained in the black with Smith & Nephew shares led the way.
The company was riding high after an upgrade to 'overweight' at JPMorgan Cazenove.
Grainger was leading the charge of real estate investment stocks, after it rose on the back of an upgrade to 'overweight' at JPM.
On the general retailing front, Next was a standout after RBC Capital Markets lifted the stock to 'outperform'.
Looking at the downside, electronics manufacturers were being dragged under by Renishaw, which fell into a slump for much of the day despite posting a 73% increase in first-half profits.
Both of the London-listed cigarette peddlers were down amid new research suggesting even casual smoking is significantly more detrimental to health than previously thought.
British American Tobacco and Imperial Brands were both down more than 2%, after analysis published in the British Medical Journal suggested people who smoked just one cigarette per day were still about 50% more likely to develop heart disease than those who have never smoked.
Top performing sectors so far today
Health Care Equipment & Services 7,628.31 +2.03%
Insurance (non-life) 3,158.98 +1.26%
Food Producers & Processors 8,085.89 +1.01%
Real Estate Investment & Services 2,928.99 +0.84%
General Retailers 2,527.50 +0.63%
Bottom performing sectors so far today
Electronic & Electrical Equipment 6,597.87 -3.55%
Tobacco 52,101.45 -2.16%
Electricity 7,445.56 -1.25%
Forestry & Paper 20,217.84 -1.16%
Personal Goods 34,822.11 -1.04%