Sector movers: Retailers drag on mixed day for stocks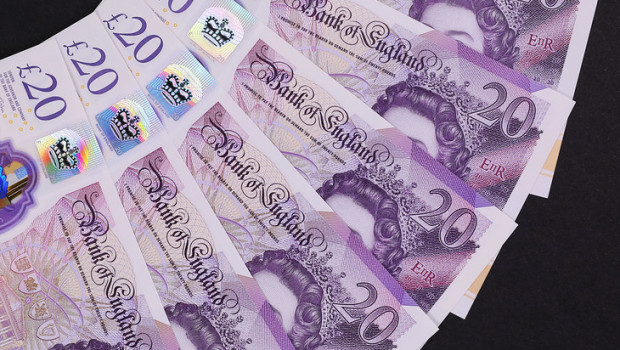 Retailers were among the worst performing areas of the market on a mixed day for stocks after the Chancellor and Prime Minister appeared to push back on expectations for tax cuts.
At the weekend, Jeremy Hunt told Sky News: "the one thing we won't do is any kind of tax cut that fuels inflation."
That followed a report in the Sunday Times that Hunt was mulling a reduction in income tax or national insurance.
The Chancellor's Autumn Statement was scheduled for two days afterwards.
Strength in Sterling likely also accounted for some of the selling pressure on UK equities at the start of the week.
But as far as financial markets more generally were concerned "good things tend to happen in the global economic environment when the US dollar weakens," said Stephen Innes, managing partner at SPI Asset Management.
"The recent trend of a declining dollar is reminiscent of November 2022, when a discernible drop in the US Consumer Price Index (CPI) report led to lower Treasury yields and a weaker dollar, contributing to improved financial conditions and a boost for equities."
Top performing sectors so far today
Leisure Goods 26,416.82 +2.42%
Personal Goods 23,297.10 +1.32%
Travel & Leisure 6,861.42 +1.24%
Industrial Engineering 13,034.31 +1.15%
Oil, Gas and Coal 8,798.57 +1.02%
Bottom performing sectors so far today
Industrial Transportation 3,446.60 -9.26%
Retailers 3,596.24 -2.01%
Food Producers 7,100.36 -1.44%
General Industrials 6,141.27 -1.44%
Pharmaceuticals & Biotechnology 19,569.79 -1.03%