Sector movers: Relief rally in Hiscox after High Court ruling, fresh gains for grocers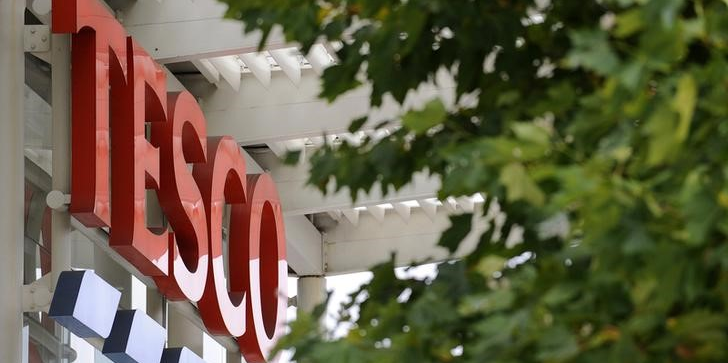 A sharp rebound in shares of non-life insurer Hiscox pushed its sector to the top of the leaderboard after the High Court's ruling on so-called Business Interruption costs in the wake of the pandemic.
Although judges partly found in favour of the plaintiff, the Financial Conduct Authority, the estimated cost to Hiscox of roughly £100m was below the company's own prior average estimate of £130m for its UK operations and, according to analysts at ShoreCap, well below the worst case scenario of £250m.
ShoreCap also pointed out how Hiscox's shares had underperformed rival Beazley's by roughly 20%, which while not entirely due to Covid "does suggest that the market was assuming the worst case scenario of losses, and therefore today's ruling should be a relief."
Shares of grocers were close behind, buoyed by a much stronger than expected third quarter trading update out of Ocado that sent the food retailer's to a fresh high, with improved sentiment towards other grocers also benefiting, especially those with a strong online presence such as Tesco.
In the background, Nielsen reported that sales of fast-moving-consumer-goods had continued to level out over the four weeks ending on 5 September, but rising by a still very strong 5.3%.
Online sales of FMCG were up by 102%, helped by 10% more online shopping trips over the past 12 weeks.
Top performing sectors so far today
Insurance (non-life) 2,960.32 +3.65%
Food & Drug Retailers 4,242.16 +3.61%
General Industrials 5,757.07 +2.78%
Construction & Materials 6,563.13 +2.39%
Technology Hardware & Equipment 2,259.68 +2.32%
Bottom performing sectors so far today
Automobiles & Parts 2,723.86 -1.22%
Leisure Goods 24,991.62 -0.40%
Mobile Telecommunications 2,501.45 -0.32%
Banks 1,962.58 -0.31%
Industrial Transportation 2,080.45 -0.20%