Sector movers: Precious metals miners and Life insurance pace gains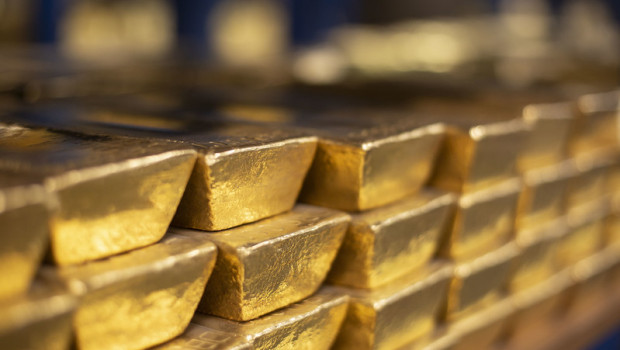 Precious Metals and Mining paced gains at the start of the week amid a dip in the US dollar index while on the geopolitical side of things the tense situation in the Taiwan Strait continued, not to mention the war in Ukraine.
Life Insurance was another source of strength after analysts at JP Morgan upgraded their recommendations for Legal&General and Phoenix Group by one notch to 'overweight' due to the firm's strong gearing to the UK Pension Risk Transfer market.
The analysts highlighted the PRT market's high barriers to entry and how supportive it was to long term dividend per share growth.
In the background, analysts continued to debate the outlook for corporate earnings globally as well as for the US economy while they waited for a potentially key report on US consumer prices due out on the following Wednesday.
Taking stock of investor sentiment, IG chief market analyst, Chris Beauchamp told clients: "Everyone continues to look for the beginning of the next leg lower, but it stubbornly refuses to begin.
"Friday's jobs report seemed to provide the spark, but the new week has begun with gains as investors continue to take the positive view.
"In a potentially-worrying development, meme stocks are once again surging, a sure-fire sign that risk appetite is just getting a little bit frothy. But for now there seems little point in fighting this move."
Top performing sectors so far today
Precious Metals and Mining 10,115.78 +2.94%
Automobiles & Parts 1,882.69 +2.24%
Life Insurance 6,751.45 +2.17%
Industrial Engineering 14,725.44 +2.07%
General Industrials 6,335.52 +1.77%
Bottom performing sectors so far today
Leisure Goods 19,030.55 -1.23%
Pharmaceuticals & Biotechnology 21,086.08 -1.02%
Telecommunications Service Providers 2,997.46 -0.40%
Medical Equipment and Services 11,117.57 -0.18%
Industrial Transportation 3,427.22 -0.17%