Sector movers: Personal Goods, Big Tobacco pace losses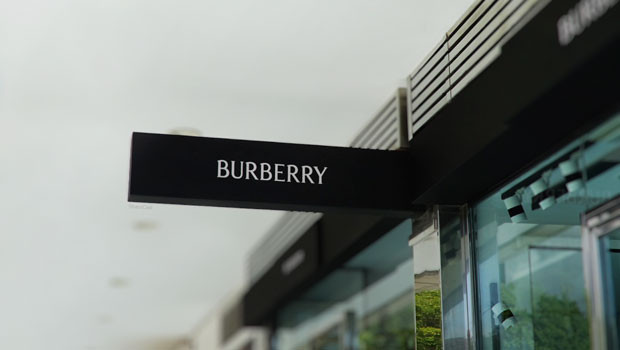 Personal Goods was at the bottom of the pile at the start of the week as concerns around China's property sector continued to nag investors.
Hence the hefty decline in luxury goods retailers including Burberry.
On Sunday, Chinese property developer Evergrande crashed 22% after saying that it could not meet the qualifications for the issuance of new notes as its principal subsidiary, Hengda Real Estate Group, was being investigated.
Negative read-across from a BoA downgrade of sector peer Kering didn't help matters.
The analysts cut Kering stock to 'underperform', saying they are turning more cautious on "companies with higher exposure to a younger, less affluent customer and in the midst of a brand turnaround", citing sector peers Burberry, Salvatore Ferragamo and Tod's.
Big Tobacco was also out of fashion, on reports that the UK government is looking at stricter laws around the legal smoking age.
Going the other way, defensives fared well in another poor day for risk appetite, Big Pharma among them.
AstraZeneca did especially well thanks to positive remarks out of analysts at Berenberg and Morgan Stanley.
The company's shares should "offer a safe haven from weakening growth/higher real yields", Mark Purell at Morgan Stanley said.
"We will find out soon whether Dato-DXd lung cancer data from the TL-01 trial will be presented at the European Society for Medical Oncology Congress in October," chipped in analysts at Berenberg.
GSK meanwhile caught a bid after Japan's Ministry of Health, Labour and Welfare gave the greenlight to its Arexvy vaccine for RSV disease.
Top performing sectors so far today
Medical Equipment and Services 10,882.20 +1.78%
Pharmaceuticals & Biotechnology 21,452.45 +0.88%
Household Goods & Home Construction 11,306.89 +0.39%
Electronic & Electrical Equipment 8,863.90 +0.32%
Real Estate Investment & Services 2,221.00 +0.03%
Bottom performing sectors so far today
Personal Goods 26,874.06 -4.46%
Tobacco 28,432.39 -3.75%
Travel & Leisure 6,921.99 -3.53%
Leisure Goods 25,956.92 -2.03%
Life Insurance 5,873.68 -1.97%