Sector movers: Oil&Gas stocks and Banks pace gains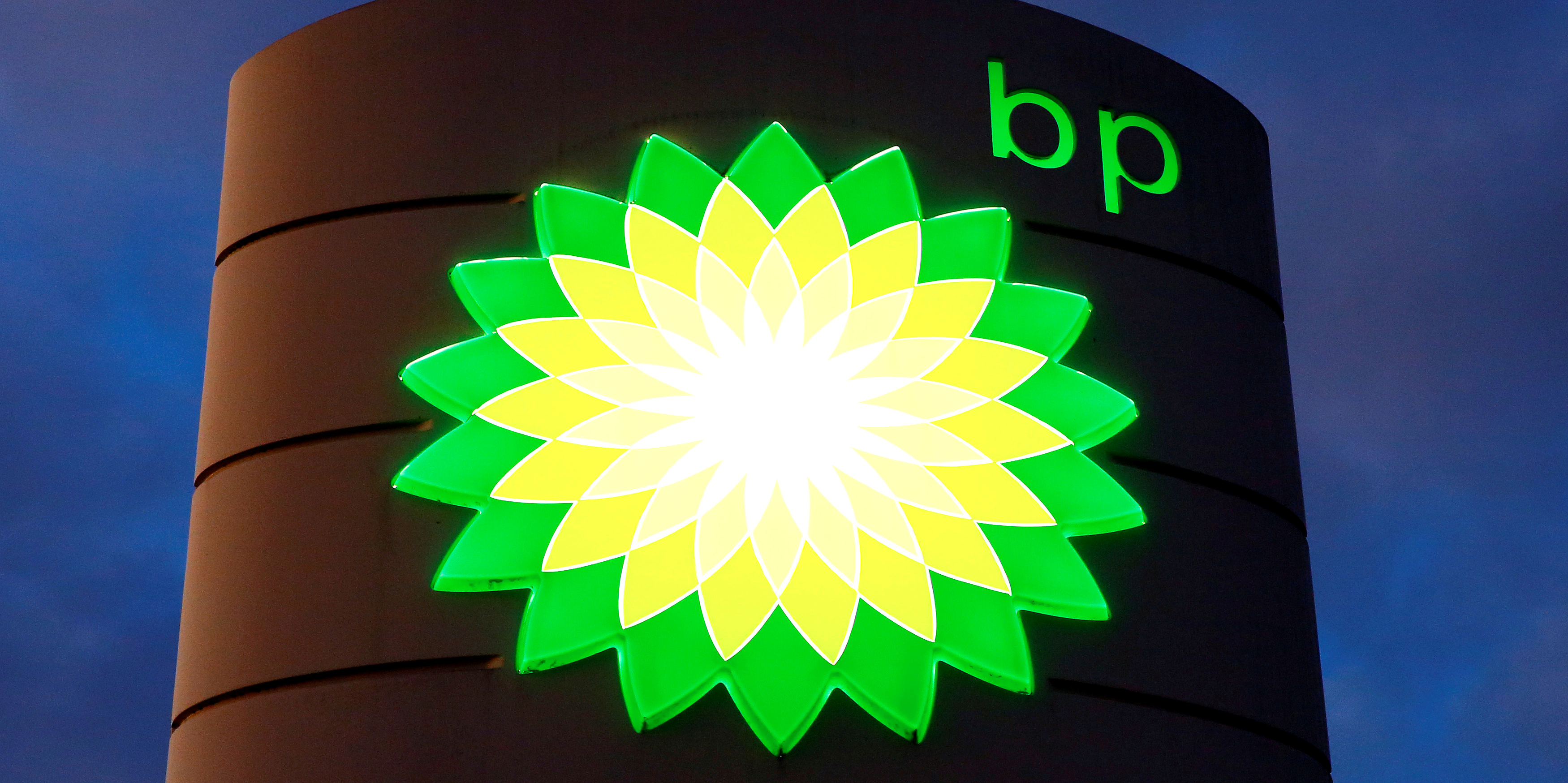 Commodity and financial stocks were again at the top of the leaderboard in the middle of the week, helped by ongoing optimism around the macroeconomic outlook for 2021.
Oil&Gas stocks paced the advance, helped by reports of 'progress' in negotiations among OPEC+ country delegates ahead of the cartel's summit the next day.
Backstopping risk appetite too was news overnight that a bipartisan group of US Congressmen had tabled a $908bn proposal for a fourth stimulus package.
Financial services and banks benefitted from that news, together with another move higher in longer-term US Treasury yields.
At the market close the yield on the benchmark 10-year note was three basis points higher at 0.96%.
Echoing the buoyant underlying investor sentiment in financial markets, Alberto Gallo at Algebris explained to clients how global policymakers had rolled-out a 'triple-punch' against Covid-19, including the upcoming vaccine, super-low interest rates and record-high fiscal stimulus.
Thanks to that mix of factors, most companies even in stressed sectors such as travel, transport and tourism had been able to gather more than a year of liquidity, Gallo said.
Indeed "with a successful vaccine, even those sectors could bounce back next year," he said.
However, there was a caveat, Gallo added, the yield on the benchmark 10-year US Treasury note remained below 1% - despite the new Democratic administration in the US and its plans to implement more fiscal stimulus.
"Are bond investors underestimating the chances of a stronger recovery – or has a decade of central bank QE pushed the last bond vigilantes to surrender?"
Top performing sectors so far today
Mining 20,965.23 +3.84%
Oil & Gas Producers 4,709.96 +3.83%
Financial Services 11,751.73 +2.85%
Automobiles & Parts 3,705.69 +2.47%
Banks 2,665.10 +2.23%
Bottom performing sectors so far today
Forestry & Paper 18,929.48 -1.87%
Food & Drug Retailers 4,155.10 -1.82%
Household Goods & Home Construction 17,182.84 -1.68%
Insurance (non-life) 3,264.75 -1.25%
Leisure Goods 24,143.61 -1.12%