Sector movers: Oilers, miners pummeled as US dollar buying accelerates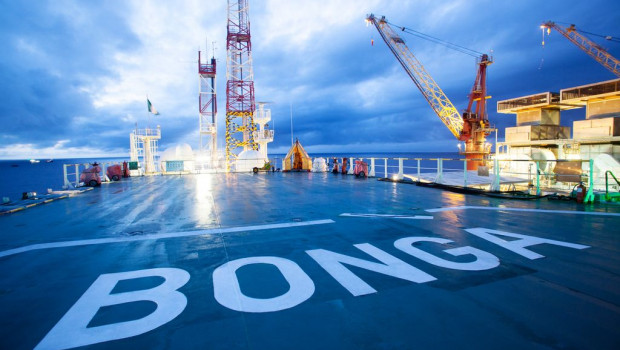 Oil and Gas and miners were hit hardest at the end of the week as purchases of US dollars globally accelerated amid a further rise in rate hike bets Stateside.
The US dollar index gained 1.5% on the day taking it to 113.02 with the Greenback fast approaching its highest level since early 2002.
In response, front-dated Brent crude oil futures gave back 4.76% to $86.15 a barrel on the ICE and copper futures for December delivery on COMEX ended the New York session 3.69% lower at $334.30/oz..
Precious metals also skidded lower with spot platinum shedding 4.86% to $859.64/oz. and December gold futures on COMEX declining by 1.52% to $1,655.50/oz..
Losses in Sterling were much heavier with the currency retreating by 3.57% to 1.0859 as some investors criticised the new Prime Minister's fiscal plans which were unveiled on Friday.
Other major currencies, such as the euro, were also on the back foot alongside, falling 1.51% to 0.9687.
Real Estate Investment and Services was also among the top fallers as yields on the benchmark 10-year Gilt jumped back to 3.827%, a level last seen in early 2010.
Top performing sectors so far today
Pharmaceuticals & Biotechnology 18,792.36 +1.06%
Beverages 28,603.41 +0.17%
Electronic & Electrical Equipment 7,988.71 +0.11%
Alternative Energy 0.00 0.00%
Alternative Investment Instruments NULL 0.00%
Bottom performing sectors so far today
Oil, Gas and Coal 7,675.86 -5.36%
Automobiles & Parts 1,391.57 -4.93%
Industrial Metals & Mining 6,410.35 -4.88%
Precious Metals and Mining 9,344.33 -4.82%
Real Estate Investment & Services 2,265.01 -4.20%