Sector movers: Oil and Mining stocks surge on US stimulus and vaccine hopes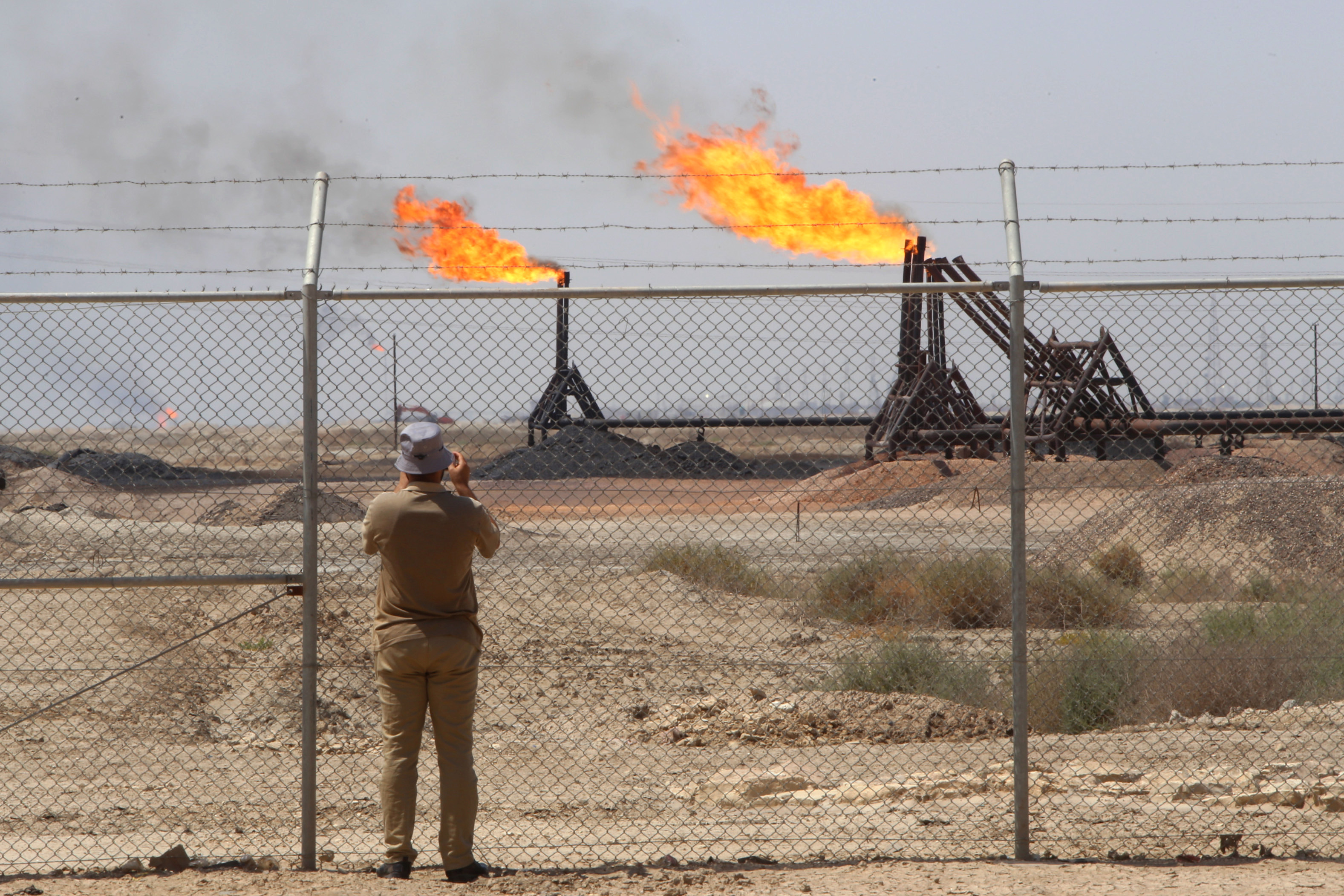 Oil and Mining stocks surged at the start of the week on hopes for further fiscal stimulus in the US and that the pandemic might start to be coming under control.
It wasn't just equities that were firing on all cylinders, 10-year US Treasuries were also moving convincingly higher, to 1.20%, alongside solid gains for copper and crude oil futures.
Analysts at SP Angel focused on the gains in copper, which was trading above eight-year highs at $8,378 per metric tonne, despite the Lunar New Year holidays in China.
For them, the key lay in the new US administration's focus on the need for increased infrastructure spending, with the US Treasury Secretary, Janet Yellen, on record arguing for the country to "go big" on stimulus.
Analysts at Citi however put the onus on monetary policy, pointing to expectations for continued increases in G-20 M2 money supply and for a "sharp" bounceback in G-20 economic growth across 2021.
In particular, they noted the recent stronger-than-expected lending figures published in China following recent concerns.
Hence, Citi believed miners were poised to perform "well" into 2021.
In the background meanwhile, JP Morgan was telling clients that the positive relationship between Treasury yields and stocks should hold so long as yields remained below 2%.
The investment bank's strategists further noted how shares tended to gain on the days when bond yields moved higher.
Top performing sectors so far today
Oil & Gas Producers 4,927.93 +5.14%
Oil Equipment, Services & Distribution 5,591.68 +4.83%
Travel & Leisure 8,602.05 +3.90%
Mining 24,582.69 +3.89%
Fixed Line Telecommunications 1,562.27 +3.77%
Bottom performing sectors so far today
Technology Hardware & Equipment 1,983.63 -0.79%
Leisure Goods 25,789.76 -0.67%
Pharmaceuticals & Biotechnology 15,725.01 -0.20%
Alternative Energy 0.00 0.00%
Alternative Investment Instruments NULL 0.00%