Sector movers: Oil and Gas plays drag as crude oil futures hit by recession worries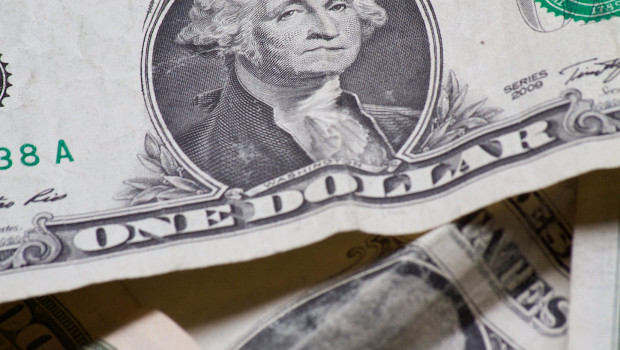 Commodity plays fared worst at the end of the week as talk of recession fears replaced that of inflation worries in the wake of the Federal Reserve's surprise 75 basis point interest rate hike the day before.
"Investors are now firmly of the opinion that some kind of US recession is inevitable, and thus likely in other parts of the global economy too," said IG chief market analyst Chris Beauchamp.
"Given that outlook, we should expect risk rebounds to be short-lived. Whether this spectre of recession changes the central bank focus to growth instead of inflation will be a key debate over the summer."
Against that backdrop, front-dated Brent crude oil futures slid by approximately 5.6% to reach $113.12 a barrel on the ICE.
In parallel, copper ended the session down by 2.35% to $4.0295 a pound on COMEX.
Nevertheless, overall Friday proved a mixed session for the FSTE 350, with the second-tier index higher by over 1.0% although tellingly the top-tier index slipped despite a 0.9% drop in the pound's value against the US dollar.
As an aside, analysts at JP Morgan noted how at the global level downgrades of earnings per share estimates were still outnumbering upgrades on both a one-month and three month basis.
"We continue to believe it is a struggle to expect a new round of EPS upgrades (or fewer downgrades) when 1) bond yields are high, 2) oil prices are rising, 3) the USD is strengthening, and 4) central banks continue to raise interest rates.
"Simply put, accelerating EPS downgrades rarely support a rise in stock prices."
Strategists at Bank of America on the other hand held out the possibility of a bull market resuming in 2023, not least once the US dollar had topped out in the back half of 2022.
Top performing sectors so far today
Automobiles & Parts 1,792.62 +3.75%
Software & Computer Services 1,593.99 +3.60%
Beverages 26,728.84 +2.05%
Leisure Goods 15,276.82 +2.00%
Personal Goods 26,619.63 +1.40%
Bottom performing sectors so far today
Oil, Gas and Coal 6,974.50 -5.11%
Industrial Metals & Mining 6,983.12 -2.78%
Industrial Transportation 2,754.34 -1.86%
Investment Banking and Brokerage Services 11,517.79 -1.51%
Electricity 9,805.29 -0.52%