Sector movers: Oil and Gas, Big Tobacco keep stocks afloat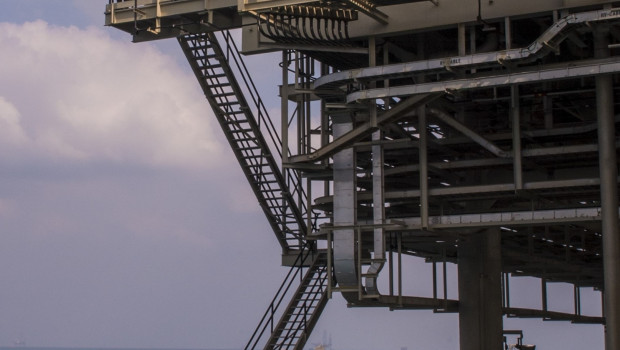 Oil&Gas paced gains on the FTSE 350 at the end of the week, alongside Big Tobacco, amid subdued trading across Europe as well as on the other side of the Pond.
Nevertheless, all the main equity benchmarks were on course to finish the week firmly in the green.
In the case of Oil&Gas, investors were keeping an eye out for any fresh headlines around the G7 and EU's proposed price cap for Russian crude oil exports.
Shares of Imperial Brands meanwhile were benefitting from a price target upgrade out of Deutsche Bank from 2,250.0p to 2,350.0p.
Going the other way, shares in interest rate sensitive Real Estate and Household Construction were the main drag as longer-term Gilt yields put in a modest avance, albeit after selling off heavily from their Octover peaks.
Top performing sectors so far today
Oil, Gas and Coal 8,348.78 +1.47%
Tobacco 36,497.01 +0.97%
Industrial Transportation 3,710.71 +0.47%
Beverages 28,677.78 +0.32%
Medical Equipment and Services 10,901.00 +0.32%
Bottom performing sectors so far today
Automobiles & Parts 1,319.78 -1.91%
Real Estate Investment Trusts 2,321.24 -1.91%
Real Estate Investment & Services 2,255.64 -1.28%
Household Goods & Home Construction 10,210.83 -1.08%
Chemicals 12,077.96 -0.95%