Sector movers: Oil and aerospace drag on market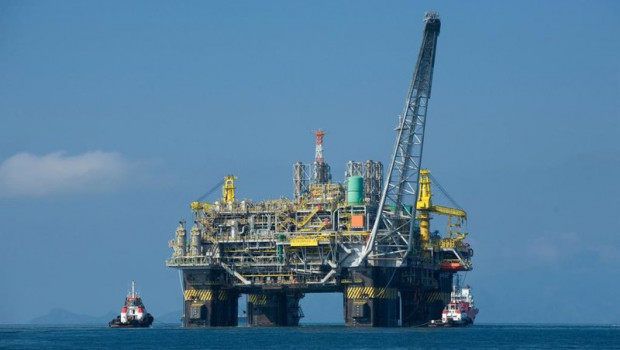 Oil was the biggest laggard by sectors in the stockmarket on Thursday, weighed down by prospect for near-term weakness in demand to the Covid-19 pandemic, but also on account of longer-term concerns.
Regarding the latter, analysts at Jefferies kicked off coverage of the global Integrated Oil&Gas sector, pointing out the 'inconvenient truth' of governments' increasingly tougher commitments to fighting climate change.
"We see decarbonisation as an unavoidable trend," they said in a research note sent to clients.
"Increasing governmental commitments to limit global warming could lead to oil demand falling by at least 50% by 2050, based on most Paris agreement compliant energy demand scenarios."
Aerospace and Defence was also weaker, as Sterling continued its grind higher from the lows reached following the Brexit referendum in 2016.
Going the other way was Automobiles and Parts, again, alongside an advance in engineers IMI and Rotork.
Boosting the latter two, analysts at Barclays pointed to the latest projections from industry consultant McIlvaine for a partial rebound in global valve industry revenues from $67bn in 2020 to $70bn over the coming year, although that would still be below the $73bn seen in 2019.
"Geographically, the rebound should be strongest in developing markets, with China alone accounting for c20% of global valve demand, while developed markets should also grow, but at a comparatively lower rate."
Top performing sectors so far today
Automobiles & Parts 4,291.80 +2.93%
Software & Computer Services 2,029.56 +2.27%
General Retailers 2,633.07 +1.91%
Food & Drug Retailers 4,682.77 +1.47%
Industrial Engineering 15,626.50 +1.12%
Bottom performing sectors so far today
Oil & Gas Producers 5,049.02 -2.91%
Aerospace and Defence 3,452.93 -2.65%
Health Care Equipment & Services 6,909.59 -1.78%
Oil Equipment, Services & Distribution 5,388.08 -1.67%
Real Estate Investment Trusts 2,678.63 -1.54%