Sector movers: Miners pace gains, Anglo American and Glencore lead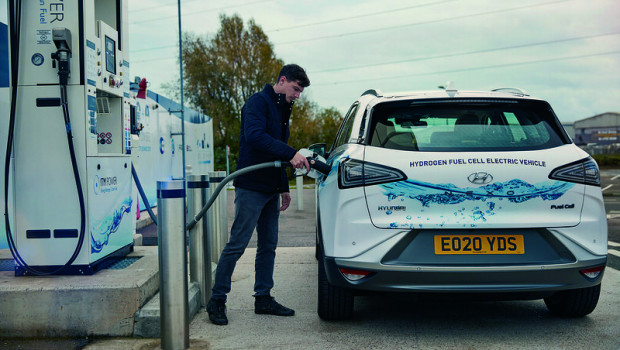 Miners paced gains on Tuesday following reports overnight citing posts on Chinese social media that Beijing had created a committee to make preparations for the easing of Covid-19 restrictions in the Asian giant.
Analysts at SP Angel however pointed out how foreign ministry spokesman, Zhao Lijian, had later been quoted as saying that he was not aware of any such committee.
Be that as it may, as of 1614 GMT copper futures on COMEX for December delivery were jumping by 2.98% to $3.4755/lb.
Anglo American paced the advance, followed by Glencore.
As if on cue, analysts at Berenberg weighed in with comments summarising their view of the outlook on the back of the Financial Times' Mining Summit and the various events linked to the London Metal Exchange's LME week held over the prior weeks.
To sum up, the near-term outlook was "challenging" from a supply/demand perspective due to global recessionary concerns, they said.
Berenberg highlighted StanChart boss Bill Winter's remarks at the FT summit, where he said he expected Beijing to enact fiscal stimulus which he hoped would compensate weakness in the US and Europe - otherwise we faced a broader global downturn.
Longer-term nonetheless, the broker was upbeat on demand for sector due to its critical role in the energy transition.
Which were the companies they believed might outperform within that context? Glencore, Ecora, Jubilee Metals, Capital Limited, Yellow Cake and Kenmare Resources.
As an aside, just the day before, the FT had reported on talks between Tesla and Glencore, which had begun in 2021, by which the carmaker might take out a 10-20% stake in the latter, which mined cobalt and traded lithium - although no deal was finally reached.
Of possible interest in the case of Anglo American, in the same research note, the broker noted forecasts from Trafigura according to which copper inventories currently at approximately 4.9 days were expected to decline to 2.7 days by year-end.
Top performing sectors so far today
Industrial Metals & Mining 6,801.45 +3.97%
Industrial Transportation 3,378.71 +2.21%
Life Insurance 5,929.92 +1.94%
Real Estate Investment & Services 2,054.17 +1.94%
Personal Goods 29,552.98 +1.91%
Bottom performing sectors so far today
Industrial Support Services 9,793.24 -0.94%
Media 8,916.50 -0.58%
Chemicals 11,328.99 -0.53%
Medical Equipment and Services 10,749.21 -0.06%
Alternative Energy 0.00 0.00%