Sector movers: Life insurers, Aerospace and Defence pace losses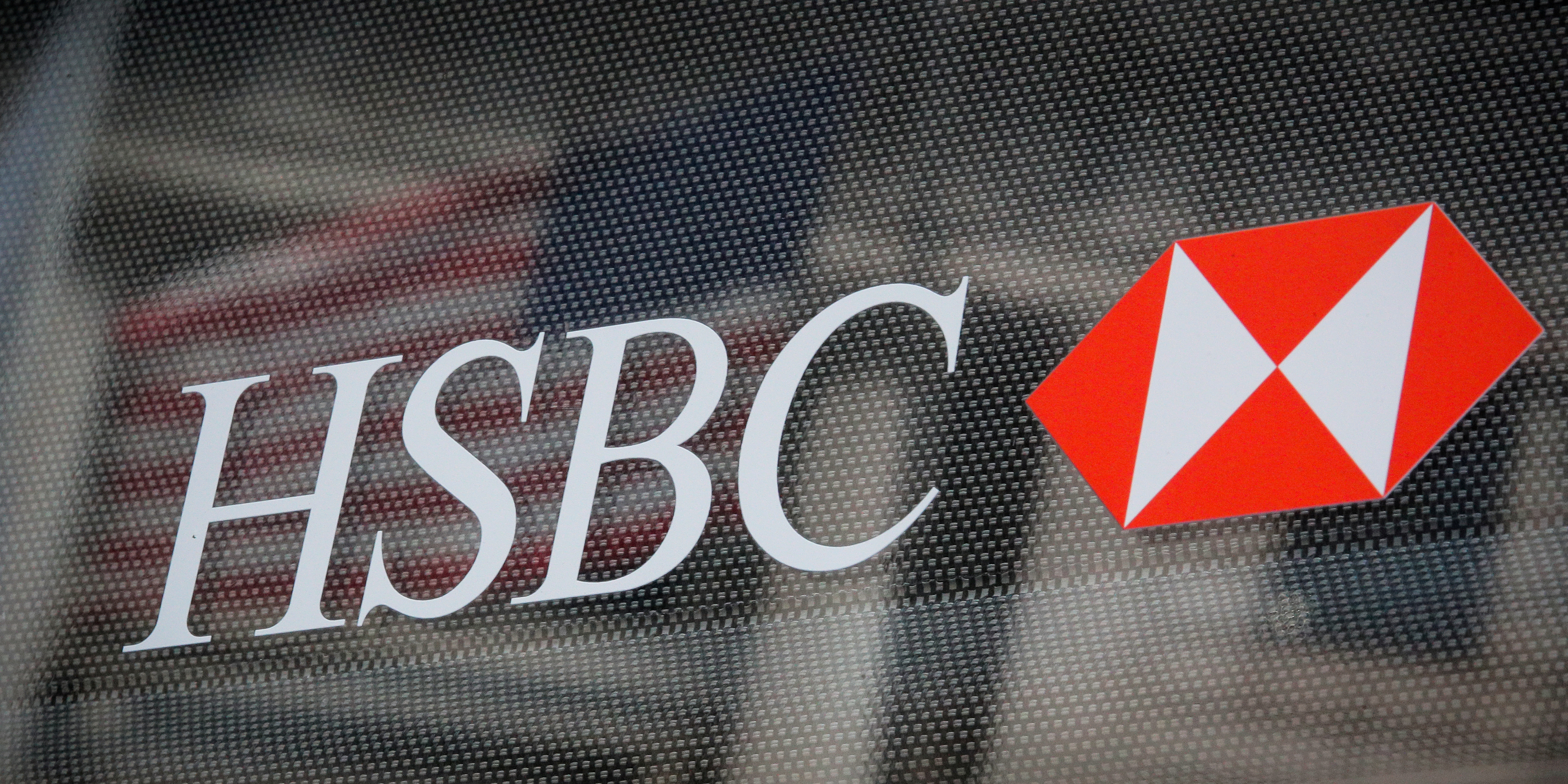 Life insurance and Aerospace and Defence issues paced losses on Tuesday, as mounting concerns around the ongoing second wave of Covid-19, especially in Southern and Eastern Europe, weakened investor sentiment.
That was particularly true on this side of the Pond, with life insurers exposed to weakness in stockmarkets more generally and Aerospace to the onslaught from the pandemic on the civilian air industry.
Two other undercurrents in the FTSE 350 at the moment were the relative resilience of the pound, amid hopes for a Brexit deal, and perhaps also the potential fallout from a Democratic White House and perhaps even the Senate after the 3 November elections in the US.
For the most part, victories for the Republican party are deemed to be more beneficial for government spending on Defence.
Adding to the downbeat mood towards aerospace were reports that Rolls Royce was planning on reducing hours at some of its plants to help see it through the current downturn.
So too, Republicans were considered to have the more favourable policy agenda for the US oil fracking sector, hence the weakness in oil equipment names.
Going the other way, gains in shares of HSBC propped up banks, with market commentary stressing that its better-than-expected third quarter numbers might pave the way for the regulator to allow it to resume dividend payments.
Alongside the Asia-focused lender's latest earnings figures, chief financial officer, Ewen Stevenson, said that HSBC would pay a "conservative dividend" - but not a "token" one - if allowed to by British authorities.
Top performing sectors so far today
Automobiles & Parts 2,949.40 +1.27%
Leisure Goods 27,435.92 +1.01%
Chemicals 12,789.80 +0.82%
Personal Goods 38,499.22 +0.73%
Banks 2,041.74 +0.49%
Bottom performing sectors so far today
Life Insurance 5,491.46 -4.18%
Aerospace and Defence 2,922.78 -3.44%
Mobile Telecommunications 2,437.13 -3.16%
Industrial Transportation 2,052.04 -2.66%
Oil Equipment, Services & Distribution 3,983.58 -2.62%