Sector movers: Lenders pace gains as bond yields extend push higher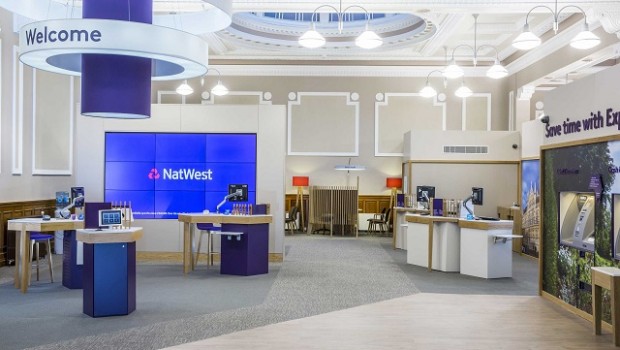 Cyclicals topped the leaderboard, led by lenders' shares as government bond yields around the developed world extended their recent rises.
Helping to push longer-term market interest rates higher were fresh remarks from the speaker of the US House of Representatives, Nancy Pelosi, to the effect that progress on a fourth government fiscal stimulus package was being made and that a deal could arrive soon.
Heading the other way however were Aerospace and Defence names, amid continued concern over the toll that the second wave of the Covid-19 pandemic would exact on civilian aerospace.
Food and Drug retailers meanwhile continued to be weighed down by concern over a growing price war among the country's top grocers.
Top performing sectors so far today
Mobile Telecommunications 2,493.99 +2.03%
Automobiles & Parts 2,785.38 +2.02%
Banks 1,951.91 +1.76%
Leisure Goods 26,438.25 +1.63%
Real Estate Investment & Services 2,434.89 +1.50%
Bottom performing sectors so far today
Aerospace and Defence 3,013.52 -2.30%
Food & Drug Retailers 4,038.65 -1.57%
Construction & Materials 6,236.91 -1.12%
Electronic & Electrical Equipment 9,516.16 -1.02%
Chemicals 12,589.09 -0.94%