Sector movers: Interest rate sensitive sectors drag on market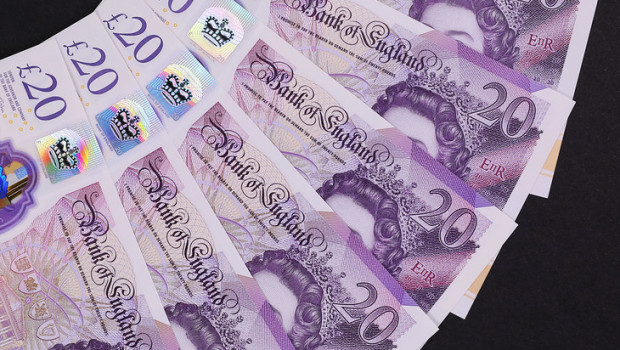 Interest rate sensitive areas of the market were under pressure on Thursday as Gilts remained under a degree of selling pressure.
Earlier, Liz Truss gave several interviews on local radio stations to defend the mini-budget that she had unveiled roughly a week before.
Those plans, which included £45bn of unfunded tax cuts alongside additional fiscal measures, had forced the Bank of England to intervene just the day before in the Gilts market.
In the background meanwhile, the yield on the benchmark 10-year Gilt was climbing by 13 basis points to 4.142%, although that remained well off the multi-year highs of 4.611% reached just the day before.
The pound on the other hand was moving higher, appreciating by 1.32% to 1.1033.
Against that backdrop, shares in the Household Goods, and Electricity space, as well as of REITS were all moving higher.
Top performing sectors so far today
Aerospace and Defence 4,680.69 +1.27%
Industrial Metals & Mining 6,693.31 +0.89%
Alternative Energy 0.00 0.00%
Alternative Investment Instruments NULL 0.00%
Automobiles and related providers NULL 0.00%
Bottom performing sectors so far today
Automobiles & Parts 1,256.17 -9.15%
Leisure Goods 14,216.79 -8.87%
Household Goods & Home Construction 8,536.75 -7.19%
Real Estate Investment & Services 1,934.57 -5.00%
Electricity 9,390.50 -4.81%