Sector movers: Interest rate-sensitive issues drag on the stock market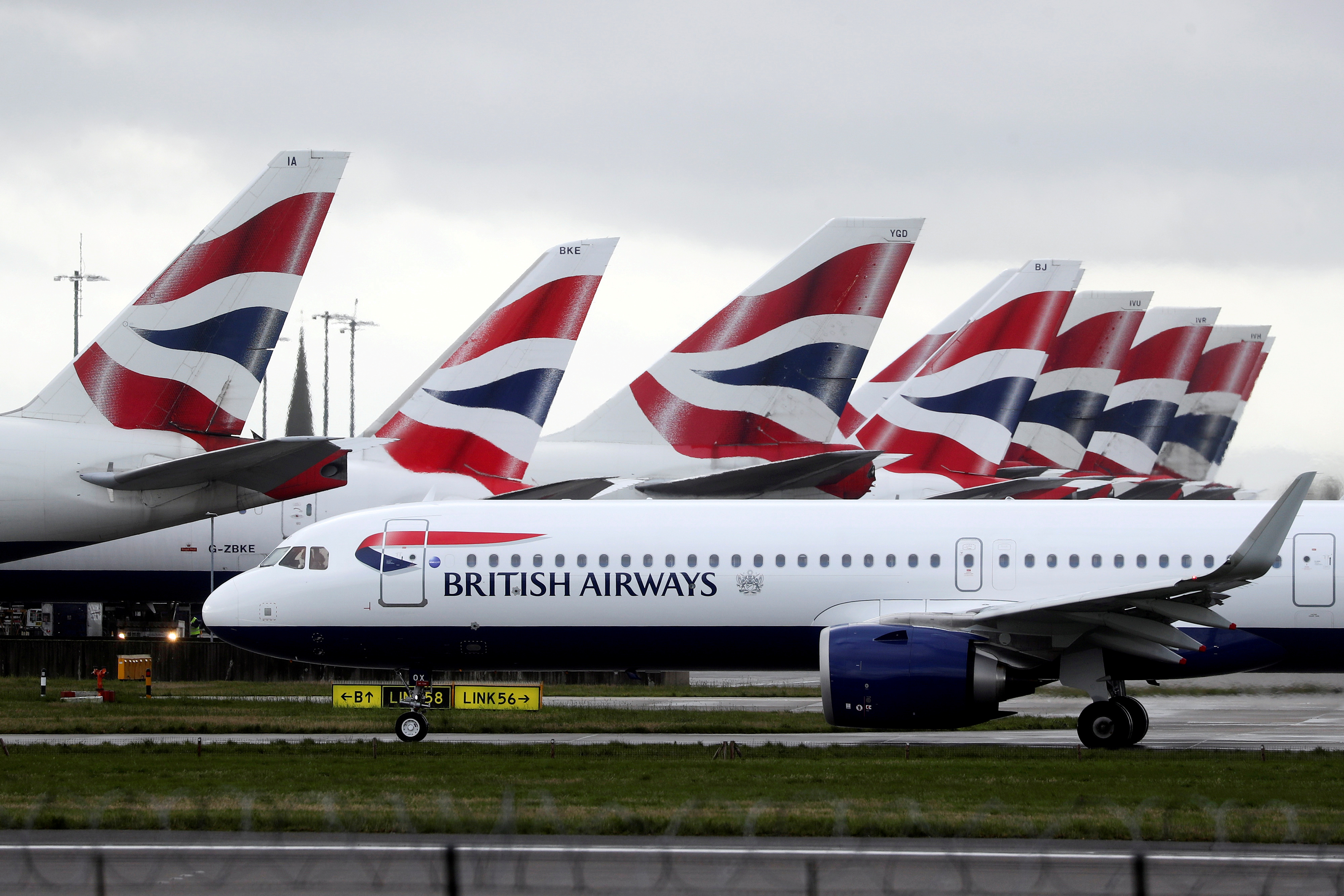 Cyclicals were clearly in the lead at the start of the week, but failed to fully offset the drag from rising government bond yields on the other side of the Atlantic.
By the end of the trading day the yield on the benchmark 10-year US Treasury note was nearly two basis points higher to 1.35%, weighing on interest rate-sensitive areas of the market in particular.
Other so-called 'defensive' sectors such as health care equipment were also under pressure, alongside shares in grocers amid mounting expectations for the reopening of the UK economy.
According to analysts at UniCredit, 10-year yields in the US were likely to finish 2021 at around 1.50%.
In their opinion, upwards pressure on inflation over the next couple of years would be "modest" and would not trigger tightening by the US central bank.
"But of course, we could be wrong, and end up seeing this big fiscal plan push inflation to 3%-4%, as argued by e.g. Larry Summers, triggering a rate hike before the end of 2022," conceded UniCredit chief economist Erik F.Nielsen.
"But I'll put the odds of that at less than 25%."
Strength in the oil patch provided a large boost to the upside, partly on expectations for prolonged disruptions to the US oil sector, which sent Brent crude oil futures 4.2% higher to $61.71.
Top performing sectors so far today
Travel & Leisure 8,807.96 +3.92%
Oil Equipment, Services & Distribution 5,354.76 +3.56%
Aerospace and Defence 3,424.23 +2.96%
Oil & Gas Producers 4,977.90 +2.83%
Automobiles & Parts 5,000.79 +1.17%
Bottom performing sectors so far today
Health Care Equipment & Services 6,190.41 -3.60%
Food & Drug Retailers 4,327.99 -2.78%
Equity Investment Instruments 13,000.11 -2.20%
Software & Computer Services 1,948.41 -2.12%
Gas, Water & Multiutilities 4,607.06 -2.03%