Sector movers: Higher energy prices prove mixed blessing for London shares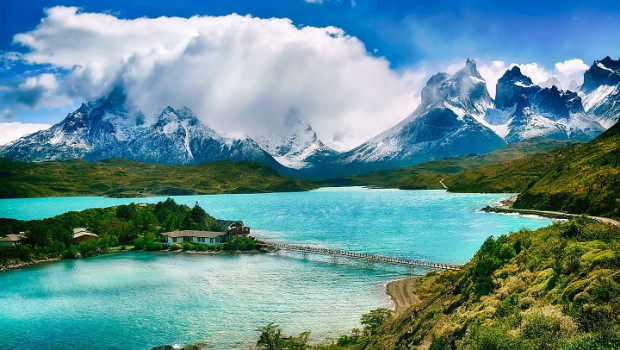 London's top-flight index derived some support from an expected corner of the world as Chileans voted by a significant majority at the weekend to reject a proposed new constitution for the Andean country.
Big Oil added its heft to the upside after the Organisation of Petroleum Exporting Countries announced a 100,000 barrel a day reduction in its official output target starting from October.
Nonetheless, analysts such as Caroline Bain, at Capital Economics, appeared to be non-plussed, telling clients that: "Oil prices were rising this morning on the prospect of a cut, but we maintain that both last month's output increase and this month's cut are little more than symbolic.
"The bigger picture is that OPEC+ is producing well below its output target and this looks unlikely to change given that Angola and Nigeria, in particular, appear unable to return to pre-pandemic levels of production."
IG chief market analyst, Chris Beauchamp, was more cautions, saying that: "Should it continue to cut production if prices sink further, it risks intensifying the global recession that seems to be more likely with each passing day."
It was the opposite story for London's second-tier index as European gas futures rebounded following Russian natural gas giant Gazprom's decision last Friday to indefinitely halt flows through the Nord Stream 1 pipeline to Germany.
Gas, Water & Multiutilities and Electricity shares also caught a bid on the back of rising gas prices.
Top performing sectors so far today
Industrial Metals & Mining 6,557.42 +1.97%
Aerospace and Defence 4,656.63 +1.59%
Oil, Gas and Coal 8,157.73 +1.40%
Gas, Water & Multiutilities 5,996.64 +1.08%
Electricity 10,505.05 +0.66%
Bottom performing sectors so far today
Automobiles & Parts 1,484.83 -9.96%
Construction & Materials 6,542.12 -3.22%
Leisure Goods 17,334.51 -2.46%
Chemicals 11,517.86 -2.29%
Industrial Engineering 12,969.29 -1.88%