Sector movers: Health Care stocks and Banks pace gains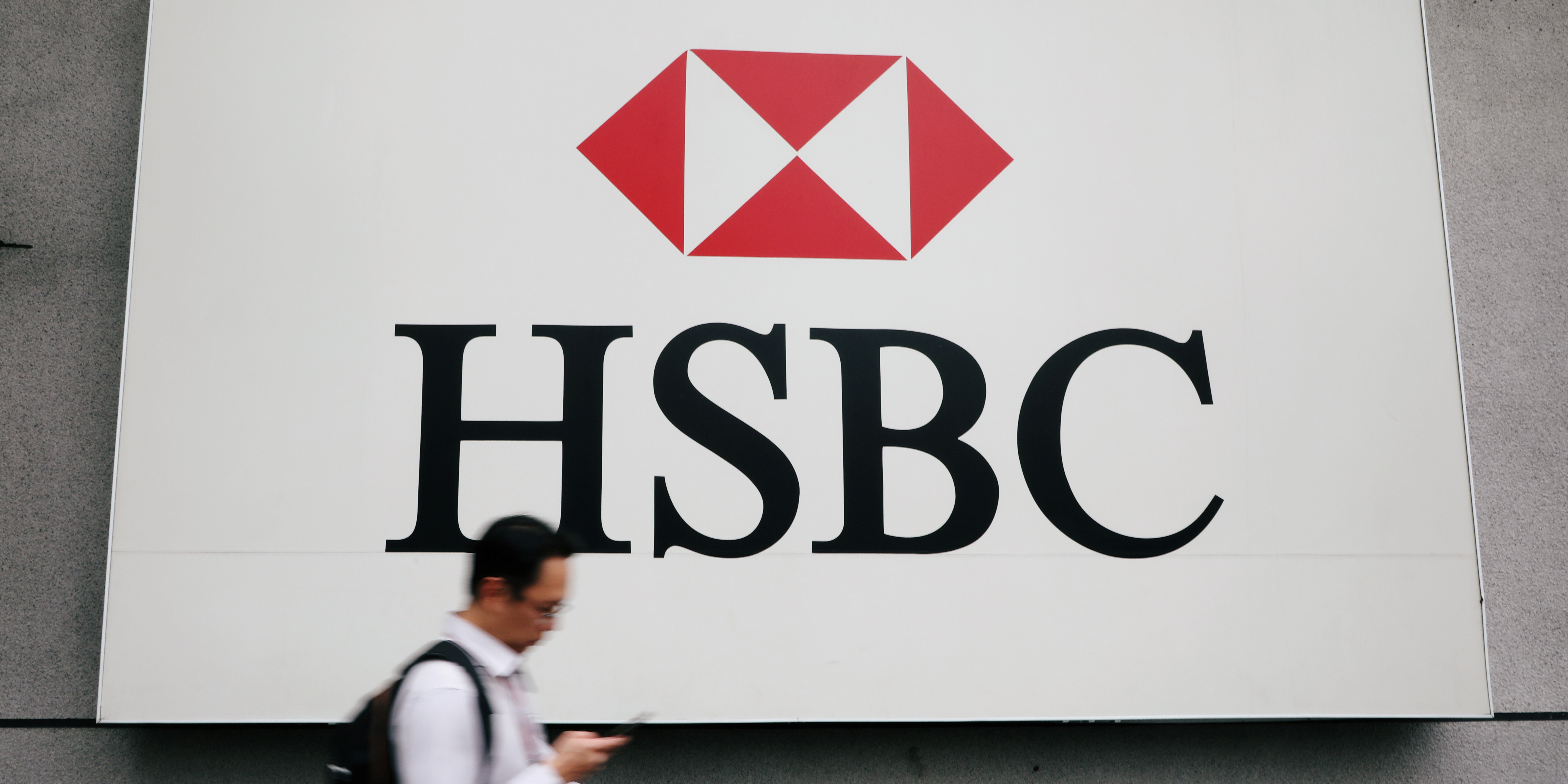 Shares of those firms that are more insulated from fallout of the Covid-19 pandemic paced gains at the end of the week, after the government unveiled a stricter tiered system that would take effect when the latest national lockdown ends on December 2, with tier 3 the most severe.
Among those issues, Smith&Nephew and Games Workshop were both higher, pacing gains in the Health Care Equipment and Leisure Goods sectors.
Banks were also higher, with Asia-focused HSBC and StanChart faring best following news that Chinese industrial profits jumped by 28.2% in October, for the best one-month gain since December 2011.
Domestic-focused lenders were mostly lower on Friday, but well off their lows of the session, despite a drop in yields on longer-dated US Treasuries.
Top performing sectors so far today
Leisure Goods 23,744.54 +1.44%
Health Care Equipment & Services 6,390.66 +1.23%
Forestry & Paper 18,968.88 +0.81%
Banks 2,564.20 +0.62%
Electronic & Electrical Equipment 9,136.68 +0.57%
Bottom performing sectors so far today
Oil Equipment, Services & Distribution 5,377.23 -2.81%
Real Estate Investment & Services 2,480.25 -1.74%
Industrial Transportation 2,233.63 -1.55%
Real Estate Investment Trusts 2,628.45 -1.42%
Food Producers & Processors 6,624.38 -1.29%